Description
Couples have short down jackets, because everyone is very clear, it is difficult to wait until this winter is more excellent in this winter!The design is naturally very good, and the importance is naturally not to say more.
Classic lattice design, personality and fashionable, cool fashion, street fashion design!
One side net version of the shoulder color design, the style is simple and generous!
One piece of clothes, two wearing, representing you different mood!
Inner mile, high-quality white duck velvet filled, fluffy, full texture!
The upper body is more perfect!Strongly recommended a couple must!One is enough to winter!Must leave money!Couples are essential!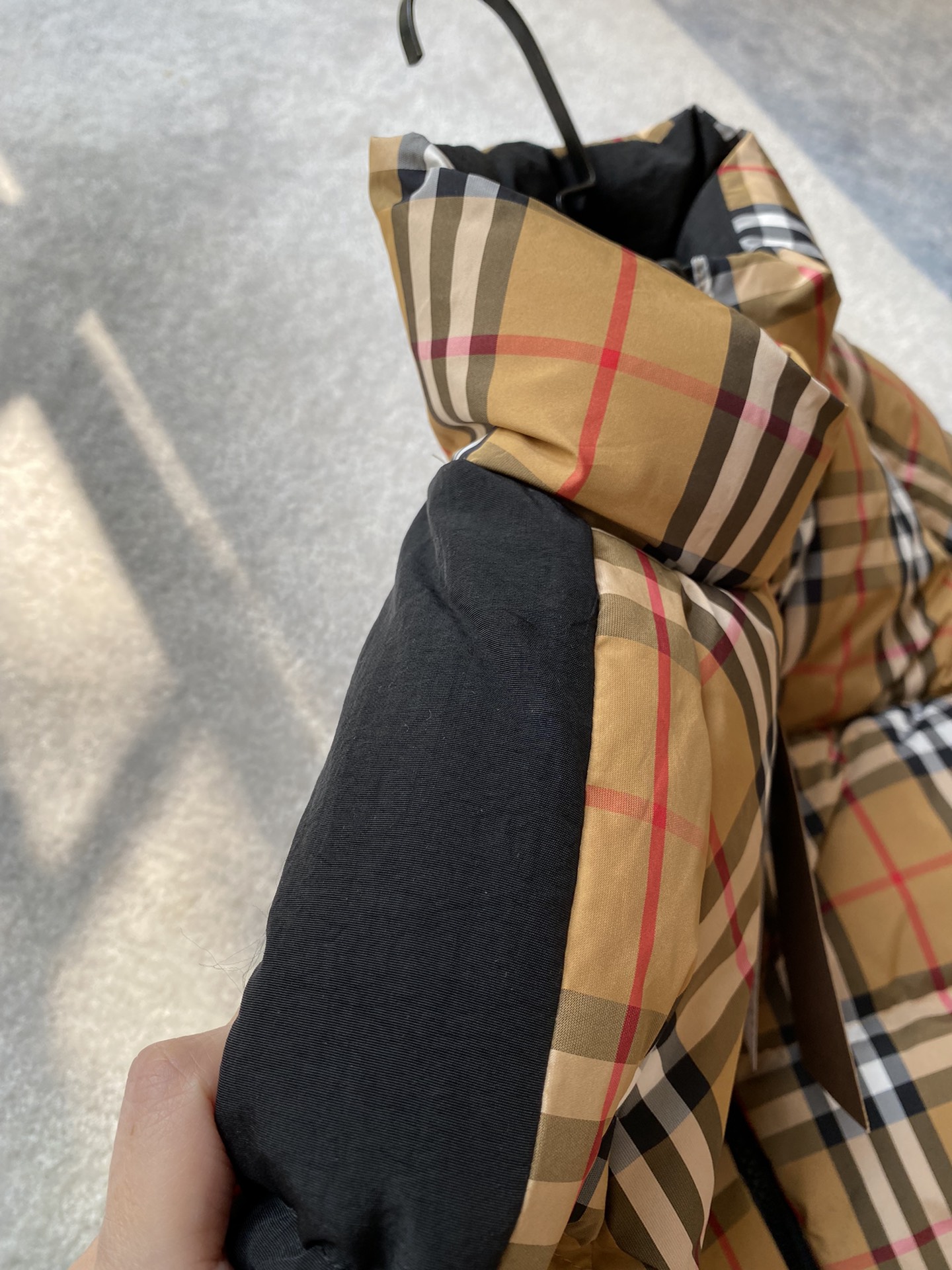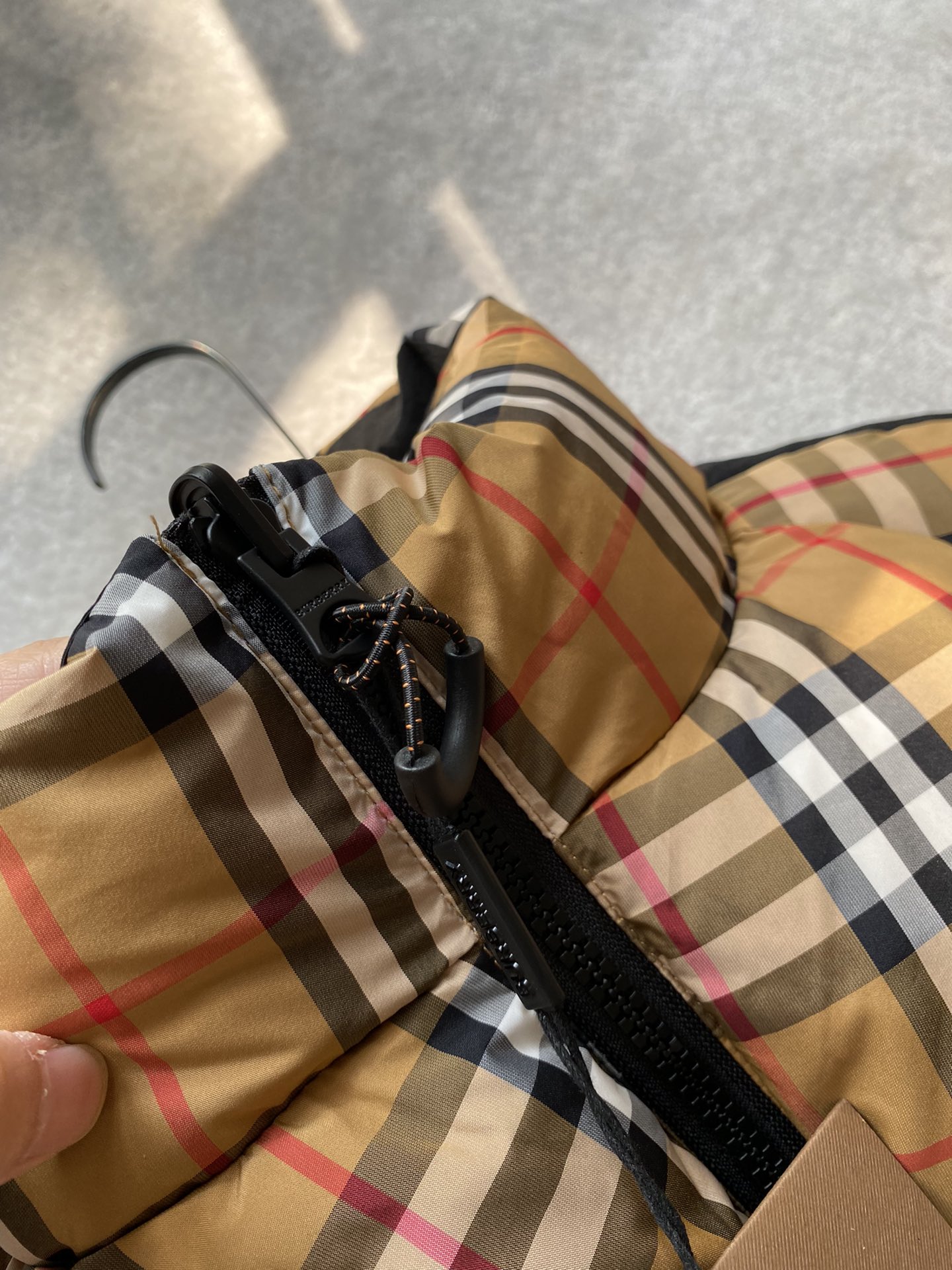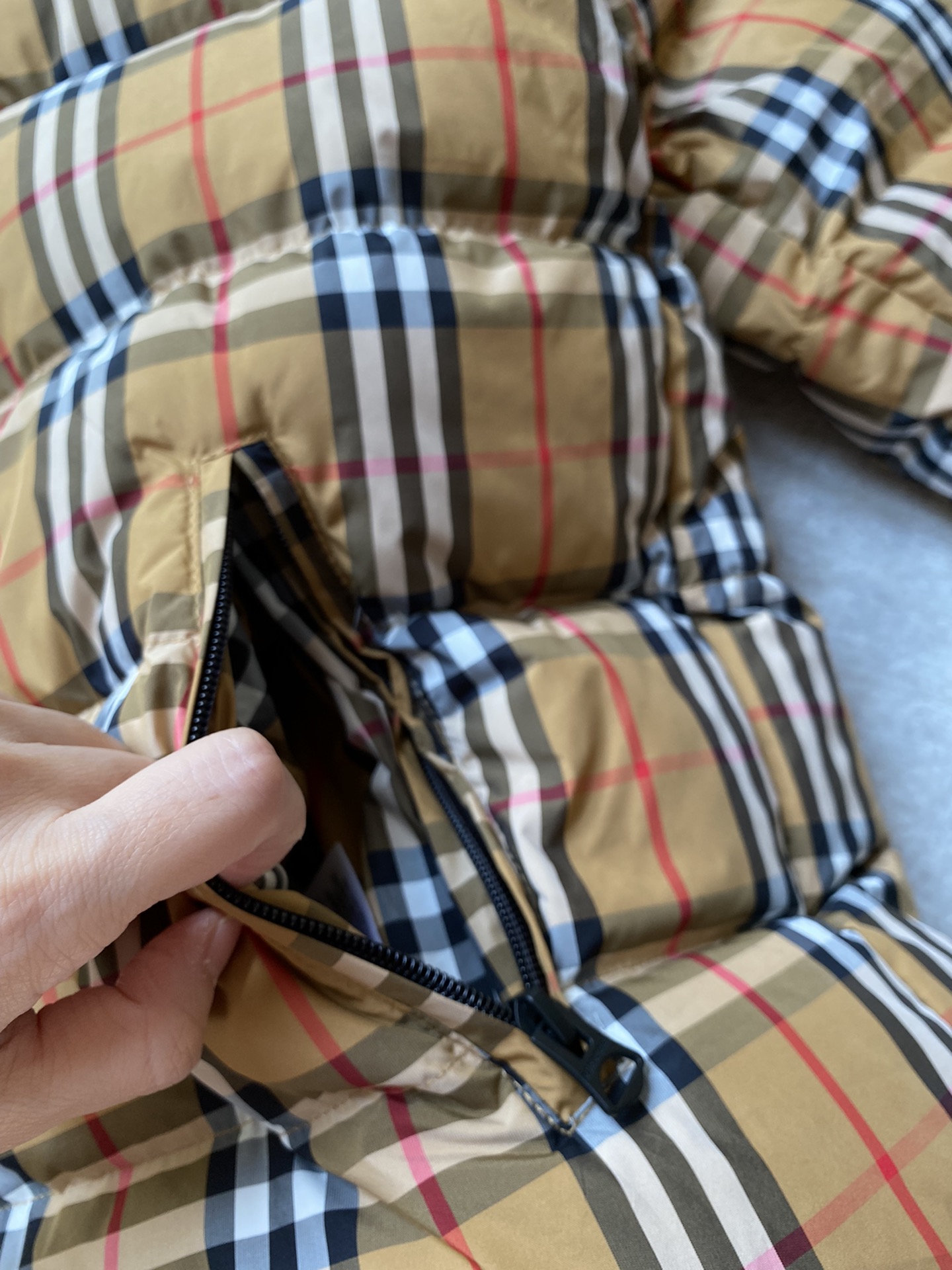 [123