Description
Jin Chen with the same paragraph ~ one side of the BBR grid classic atmosphere is not too much!
One side of the black and white contrast wars can wear
It's not too worth waiting for a two-piece and two wear!
90 white duck velvet
This model uses the most classic two elements of the brand. One side is the design of pure black belt, the white strip has used the horse microfiba print and logo, and the other is the most classic grit fabric, which has been used before andFire black strip shirt with paragraph design!The upper body is very good!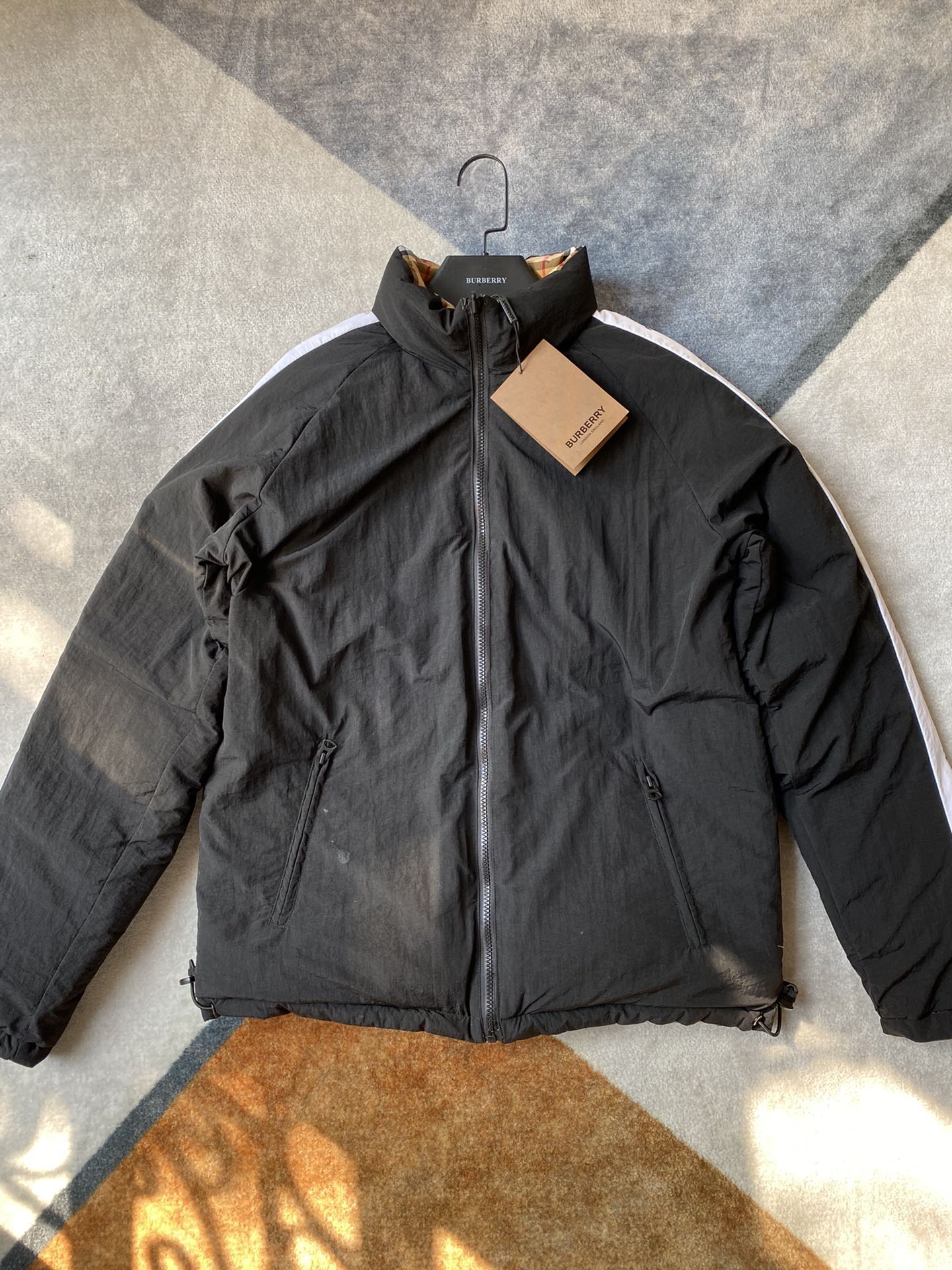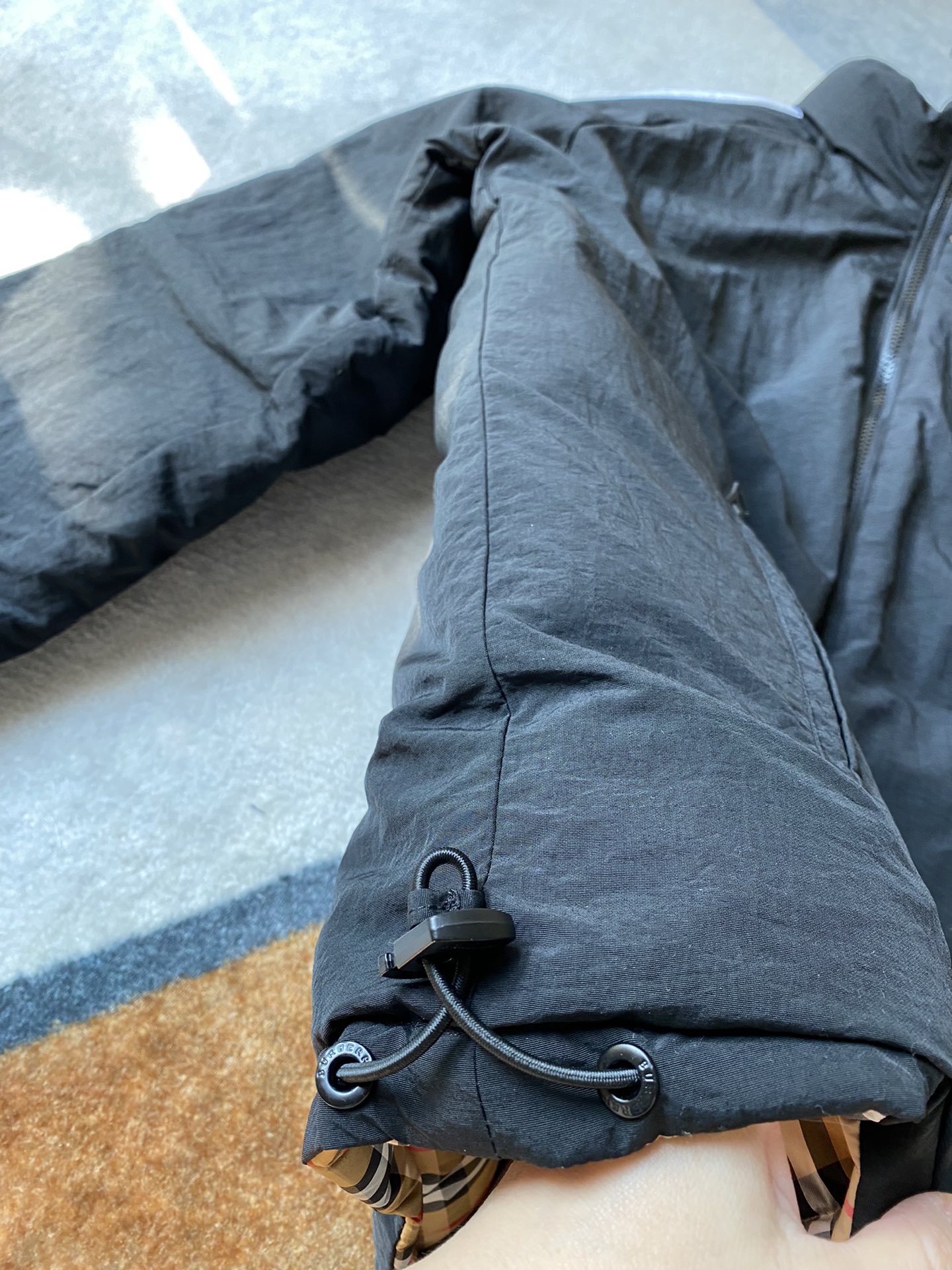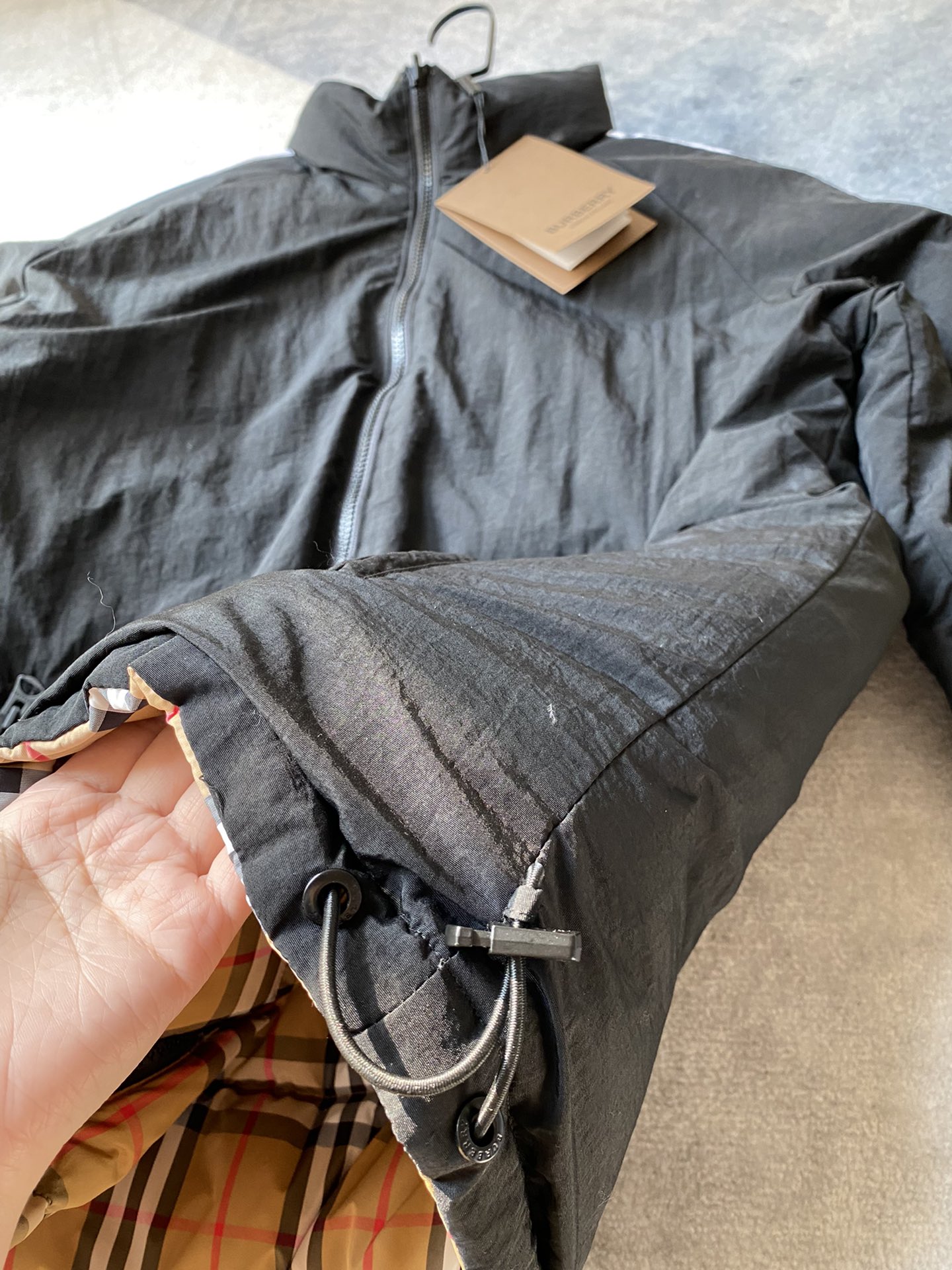 [123