Description
/ Classic Long Maya
Green classic long Maya men and women
Restore version: Factory with full set
(Goose Vell filler, raw material reduction yb)
Also have high versions (recommend two versions to compare more)!
! Top version, ceiling level!
! A generation of SF!
(National in the country in Xinjiang Tibet and remote areas)
Size: 1 yard, 2 yards, 3 yards, 4 yards, 5 yards, 6 yards
describe:
The Pike coat is made of nylon, full load of functional details, ensuring warm care. There is a detachable hood, zip pocket, adjustable cuff and buckle zip cover. The sleeve is garrison, and the green is green to add a unique atmosphere to the overall shape.
Material process analysis:
1 ⃣ Original NFC induction anti-counterfeiting chip
2 ⃣ The exclusive use of top duvets, never blows a series of wrong understanding, etc.
3 ⃣ fabric: 100% nylon; inscription: 100% nylon; hooded material: 100% nylon; filler: 95% down, 5% feathers;
4 ⃣ ⃣ 代 代 厂 出 出 电子 五金, all original customization, non-market all kinds of replica
Conclusion: Welcome boss comparison, the top of the country, the leader of the country, Avenong has always been the process, material, quality control of the product! !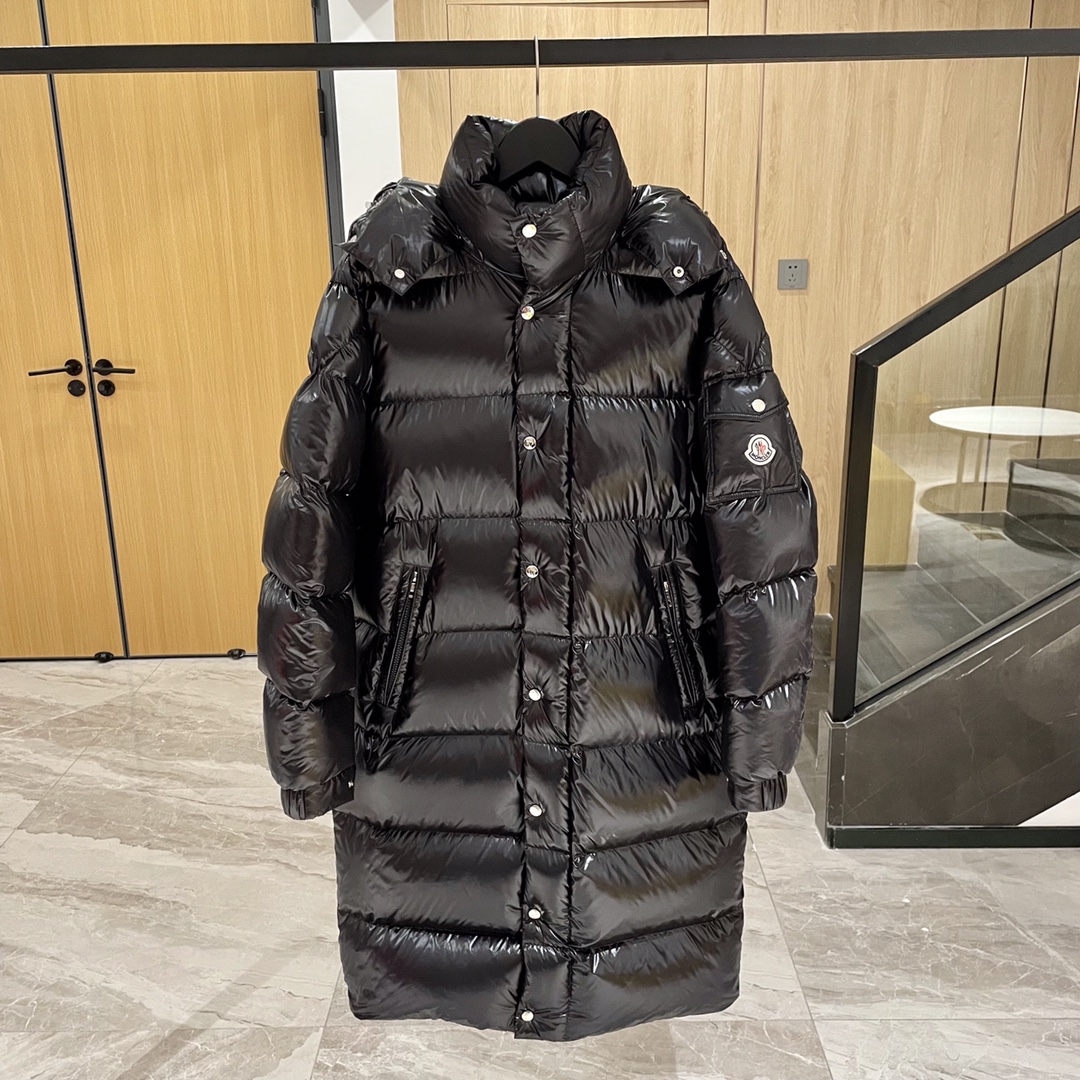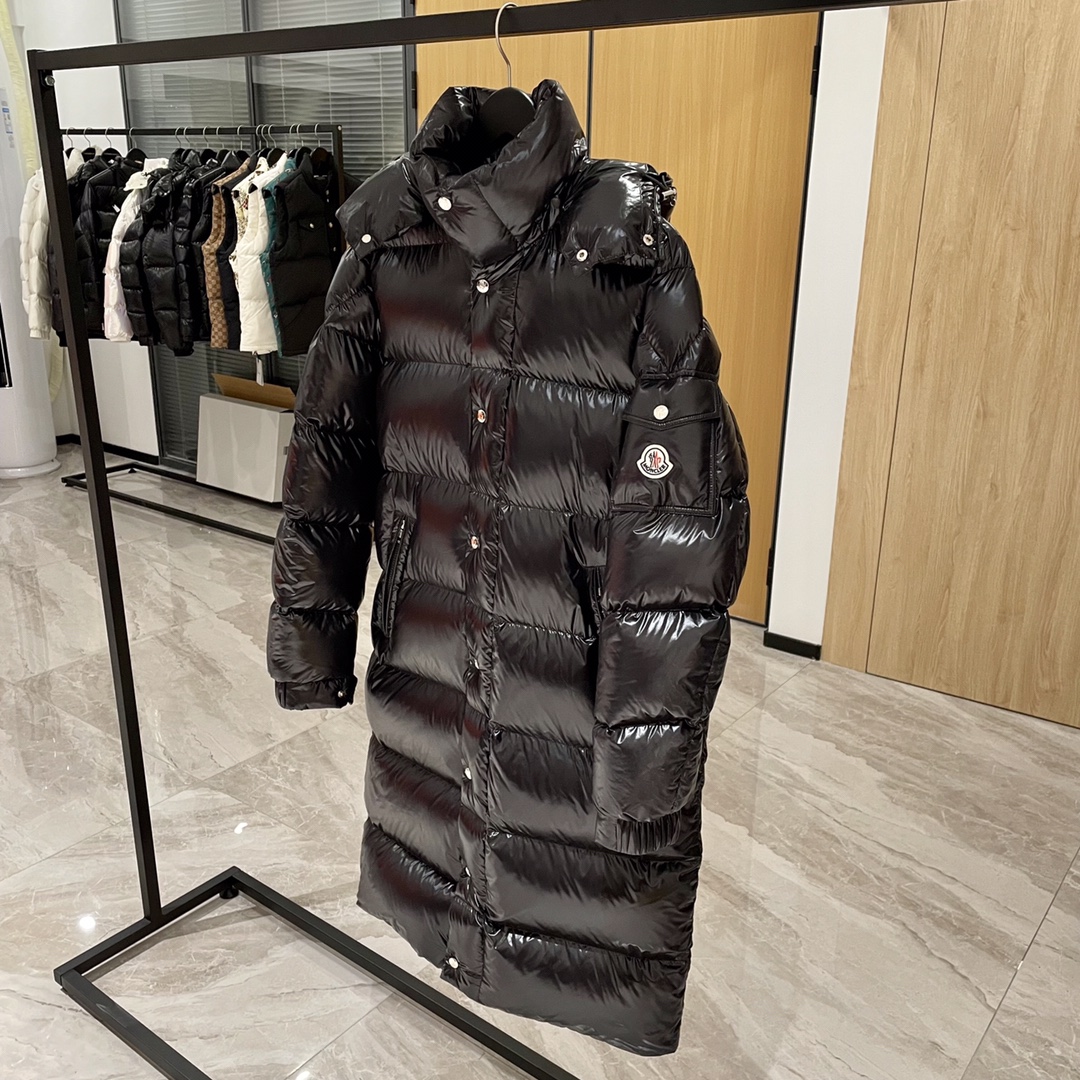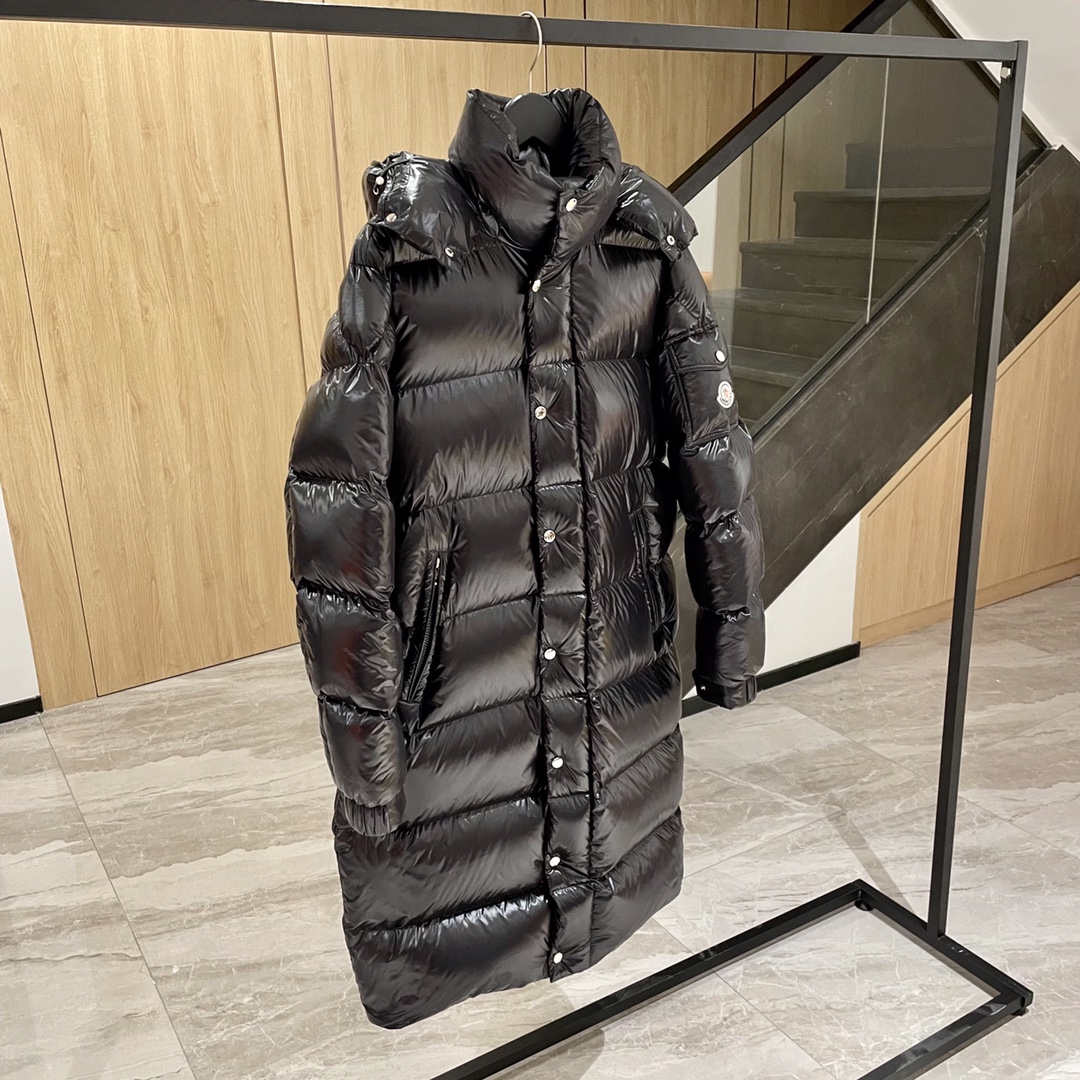 [123