Description
/ 1952 limited
3M reflective down jacket
(High-end version, non-commercial garbage, please distinguish
! Top version, ceiling level!
Size: 1 yard, 2 yards, 3 yards, 4 yards
describe:
This unique down jacket has functional appearance, highlighting Moncler and hiking world closely related history and excellent experience in the field of outdoor sportswear. It is made of reflective laminated polyester fabric, filled down, provides excellent protection, and the long square quilting can be high efficient. The built-in strap can be worn as a backpack according to the temperature conditions.
Material process analysis:
0 ⃣ is made of reflective laminated polyester fabric
1 ⃣ Original NFC induction anti-counterfeiting chip
2 ⃣ National standard 90% pure white ducklings, the city's exclusive use of top duvet, no blow, etc., a series of wrong understanding
3 ⃣ fabric: 100% nylon; rural: 100% nylon; hooded material: 100% nylon; filler: 90% down, 10% feathers;
4 ⃣ ⃣ 代 代 厂 出 出 电子 五金, all original customization, non-market all kinds of replica
Conclusion: Welcome boss comparison, the national top Mongkou resolved leader, SY insists, has always been the process, material, quality control of the product!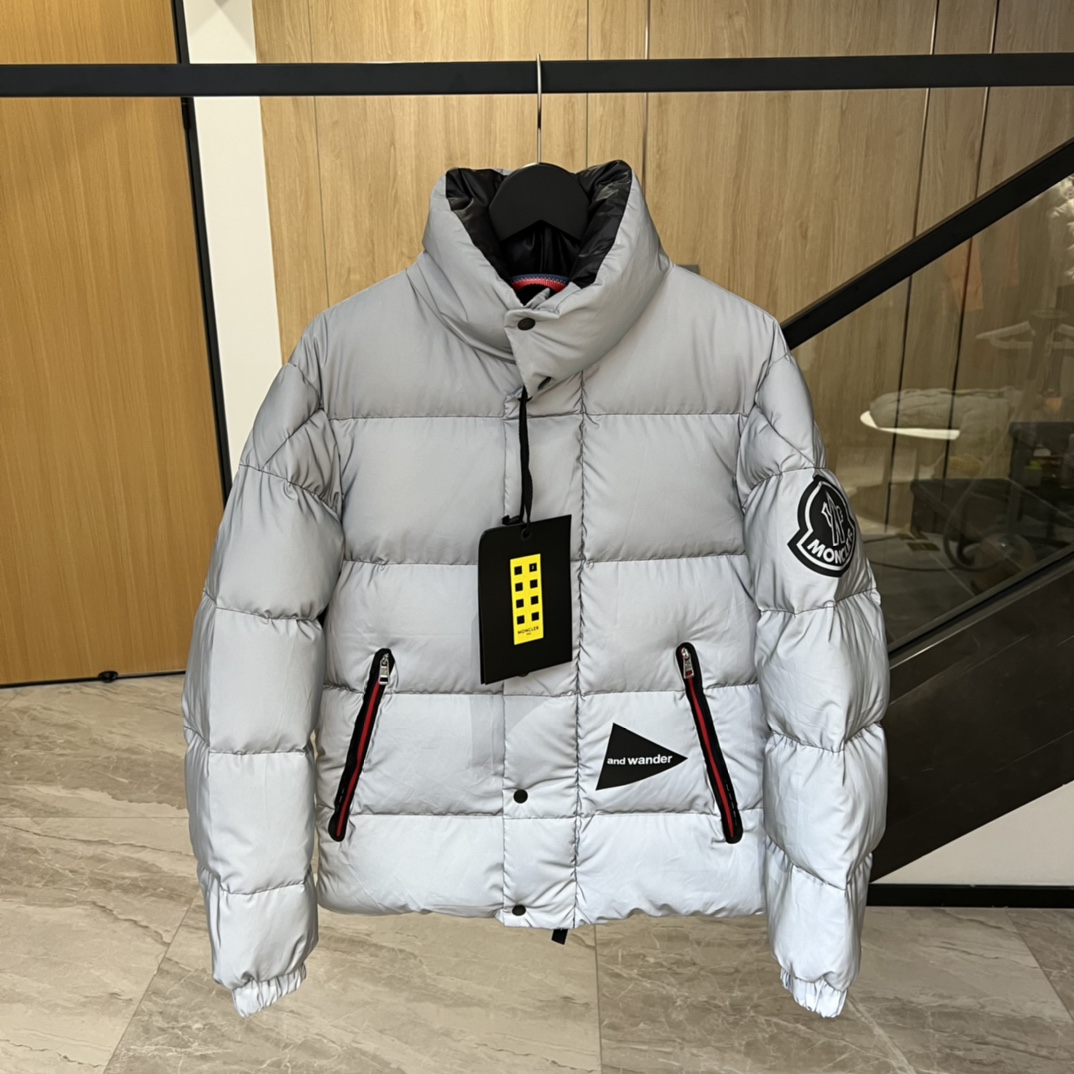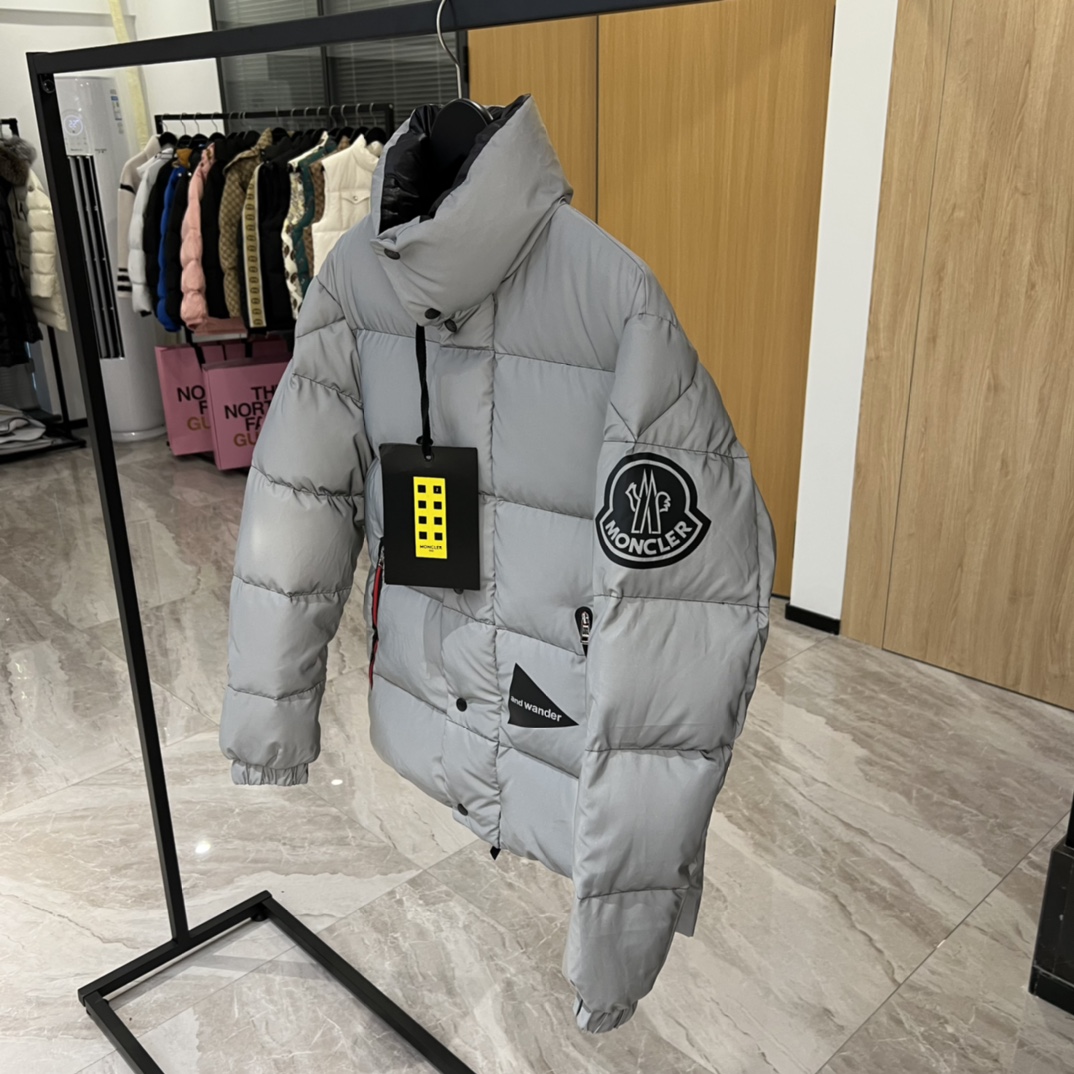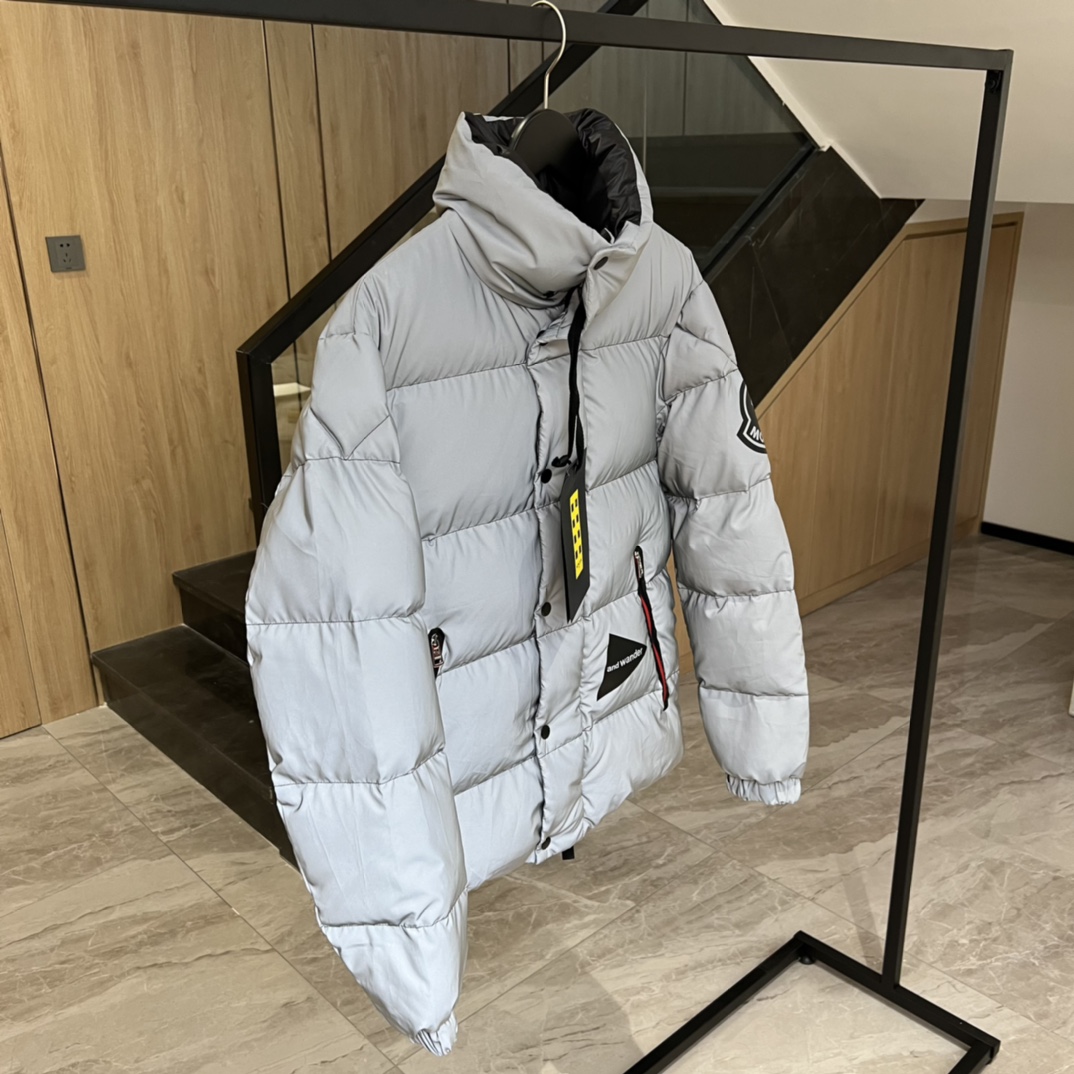 [123