Description
!️ \"Match the original green packaging\"!Bamboo
GG series 2021 latest, mini!Classic retro queues are definitely a rare Ophidia series that is rare to all ages, and it will bring amazing new products every season.This handbag is an Epilogue series with a detachable shoulder strap.Square retro styling brand classic striped ribbon and dual G shape fittings, handbags are made of brand iconic double G pattern.
Model: 645453.
Size: width 23 high 16 side width 12cm.
Color: Blood Brown / PVC.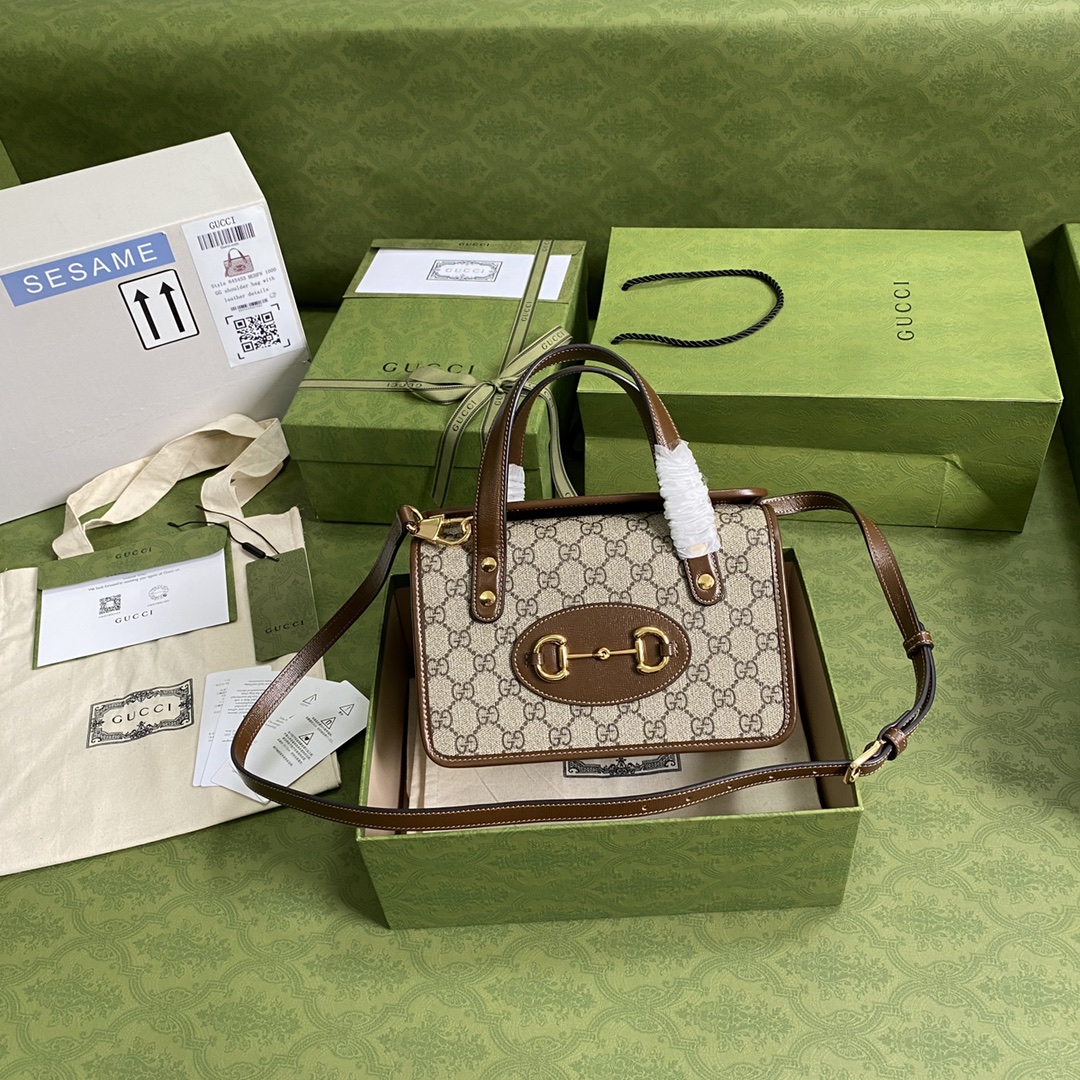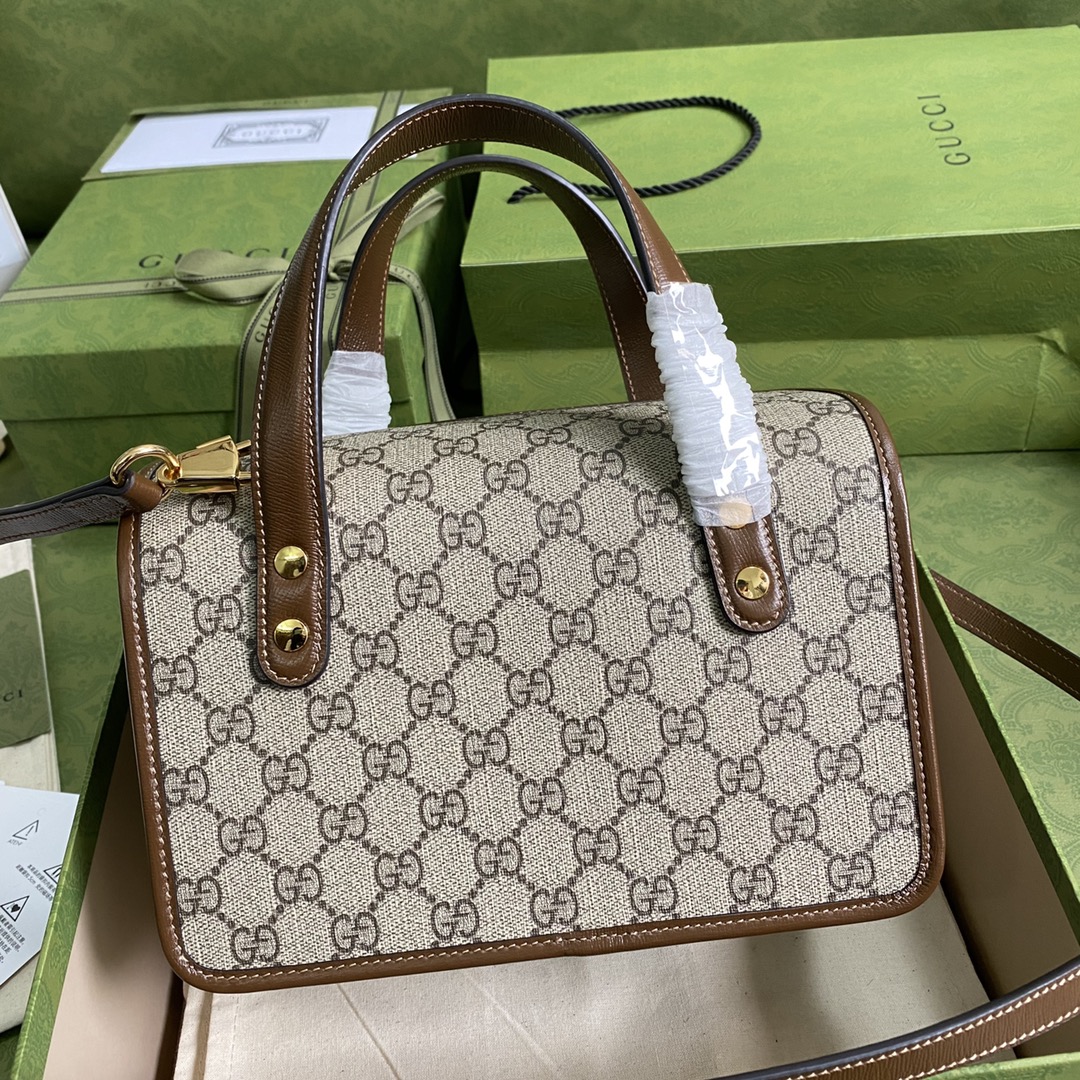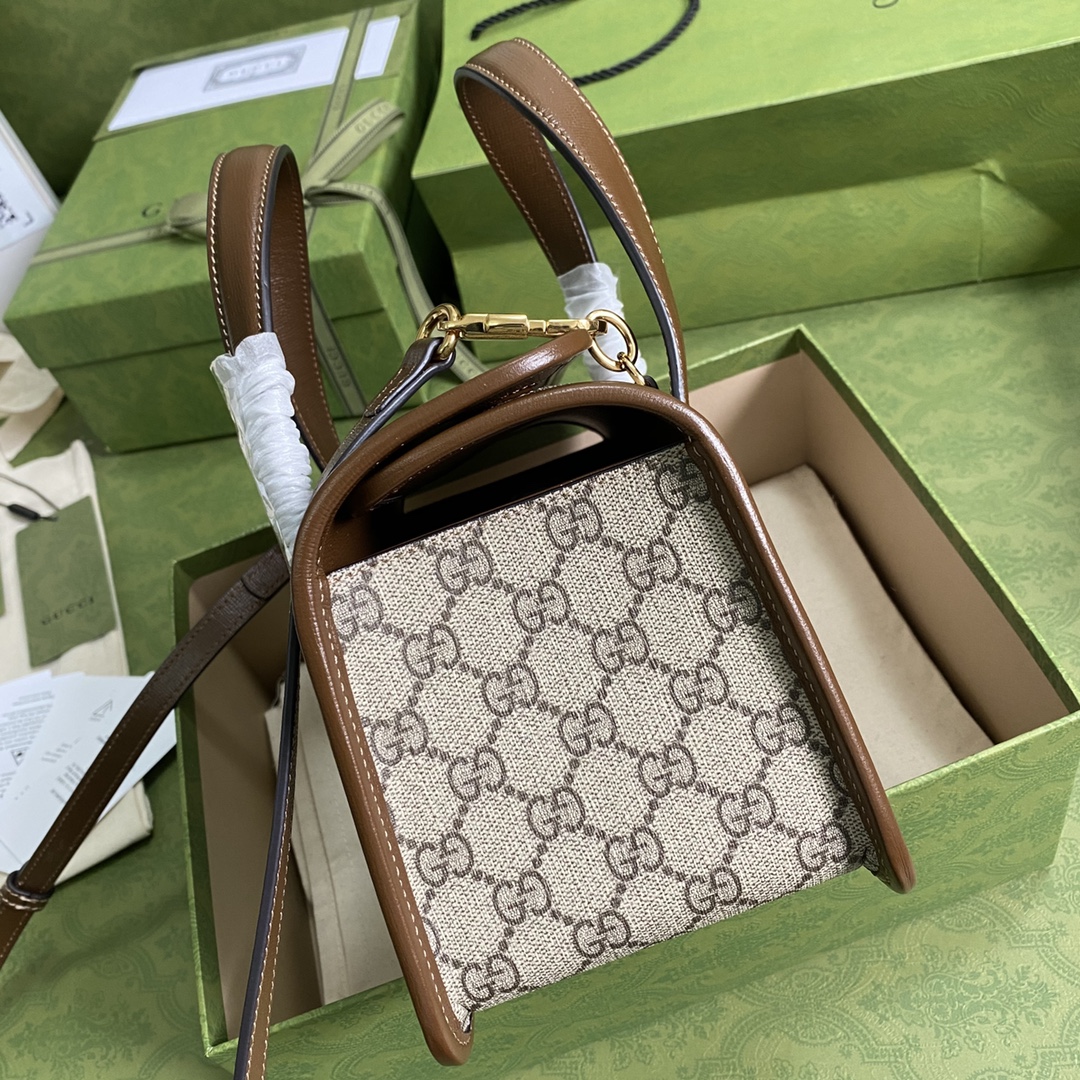 [123