Description
top 100 electronic items
!️ \"Match the original green packaging\"!Bamboo
G Home New Introduction: Immersed in the retro feelings of the Ophidia family ushered in the new member – the medium-sized handbags positive modeling makes people think about the retro design GG high-grade artificial canvas material to be rich in red green ribbon and other brandsClassic elements reflect the salute of brand equestrian hosting Ophidia Web
Model: 640716.
Size: 20 * 19.5 * 7.5cm.
Color: oat color full skin.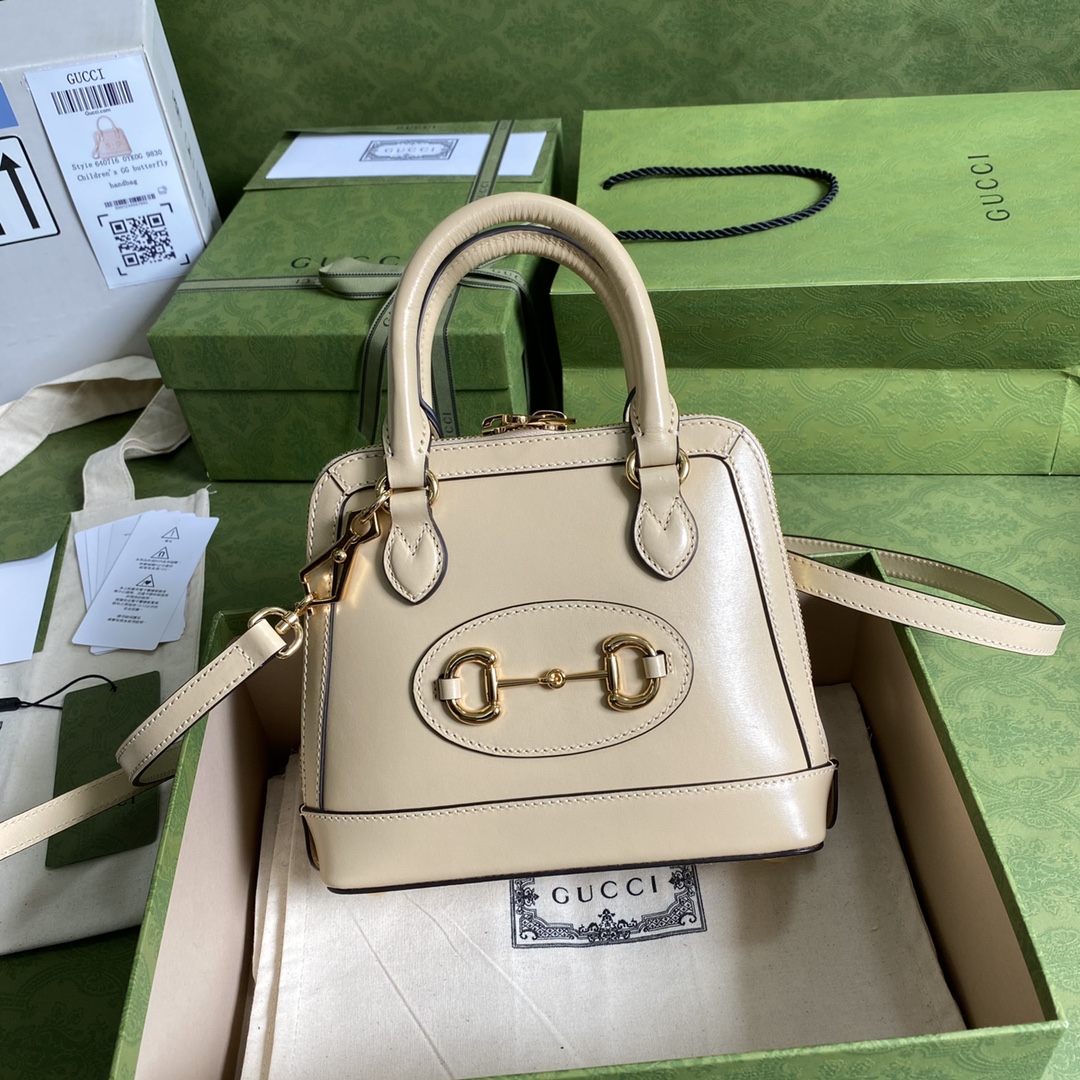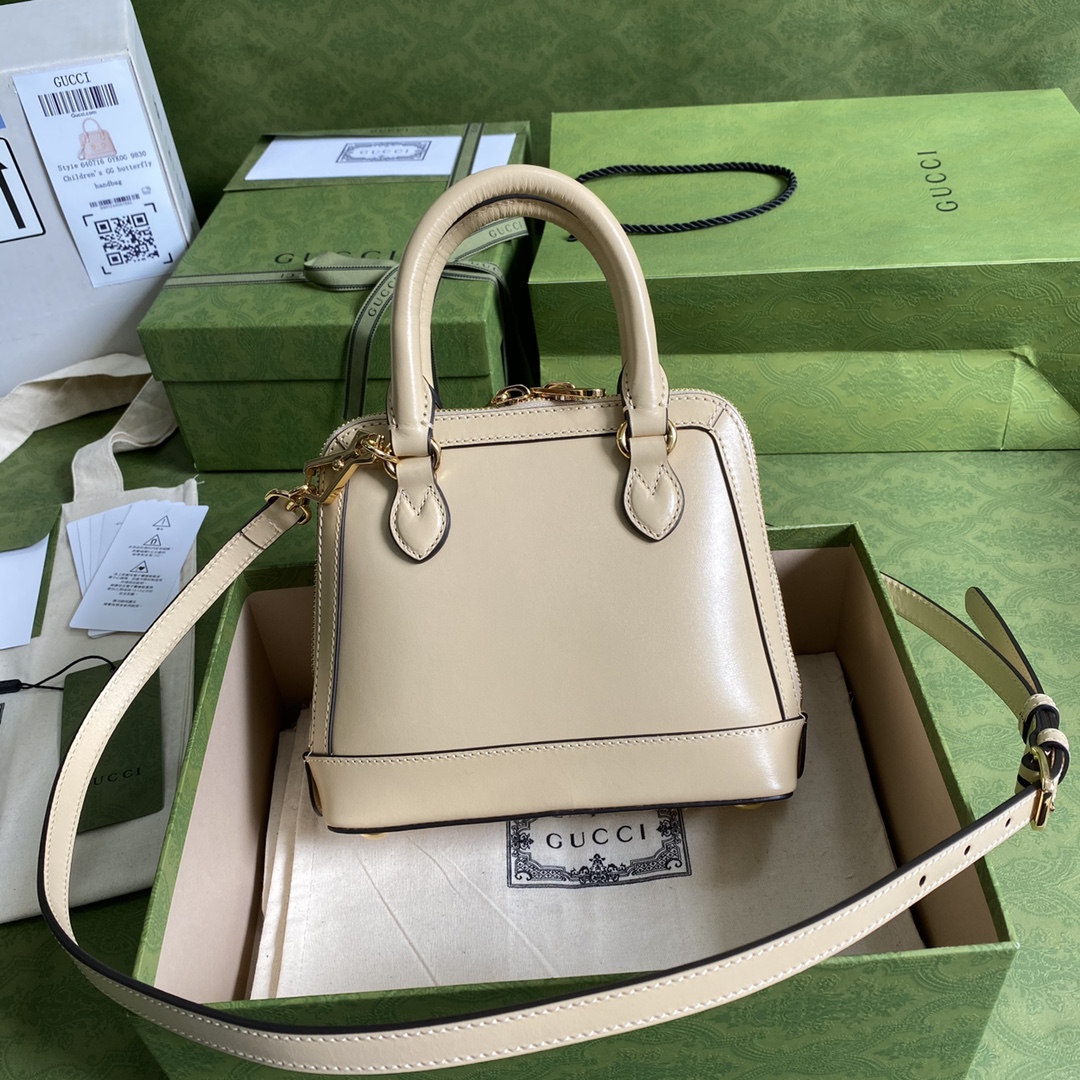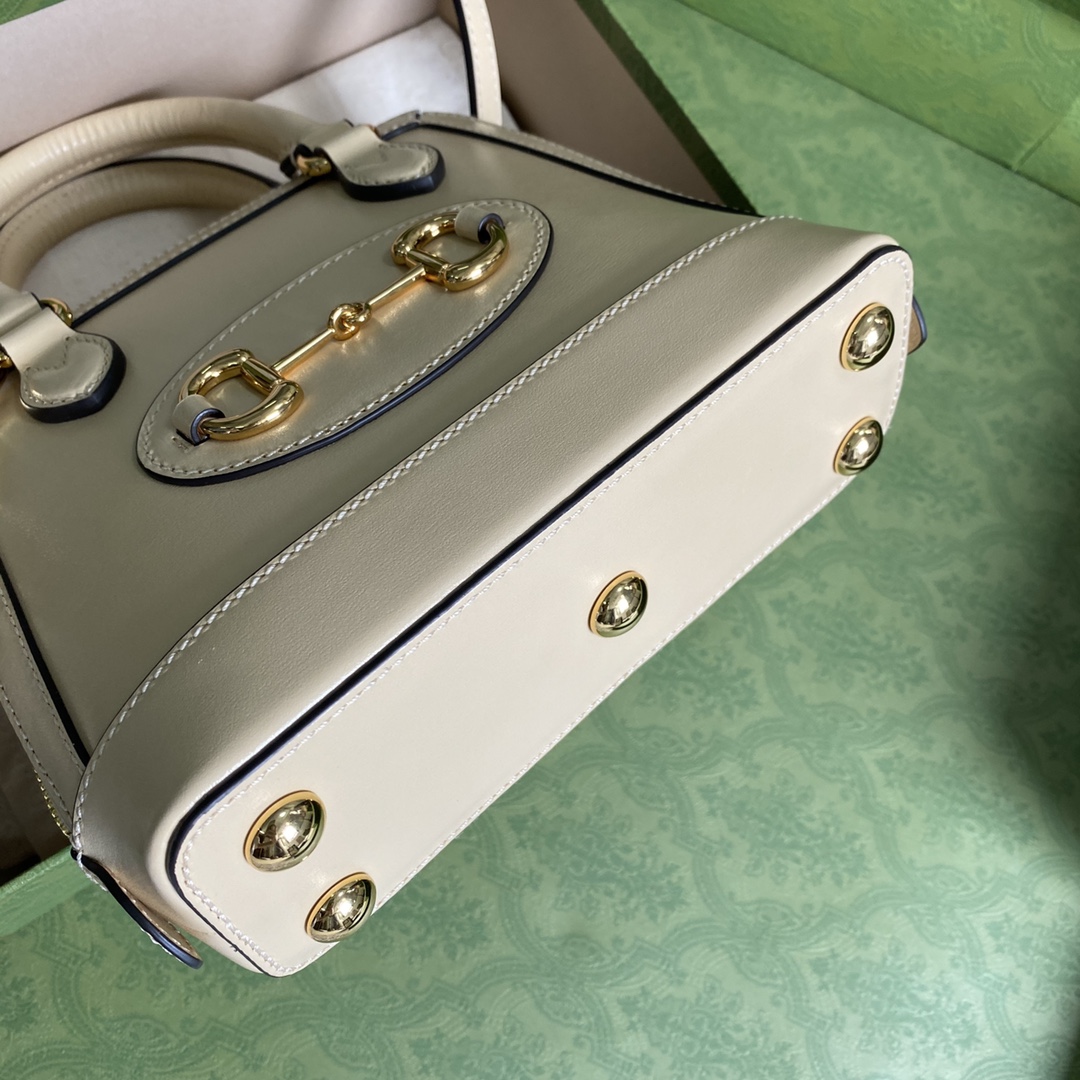 [123