Description
!️ \"Match the original green packaging\"!Bamboo
Buy a child package to sell!Most of the children's bags are all big people. Everyone is a child's heart, but this package is really very good, very practical, the capacity is big … I can leave my daughter, adult childrenIt is very high.
Model: 410812
Size: 21 * 20 * 10cm.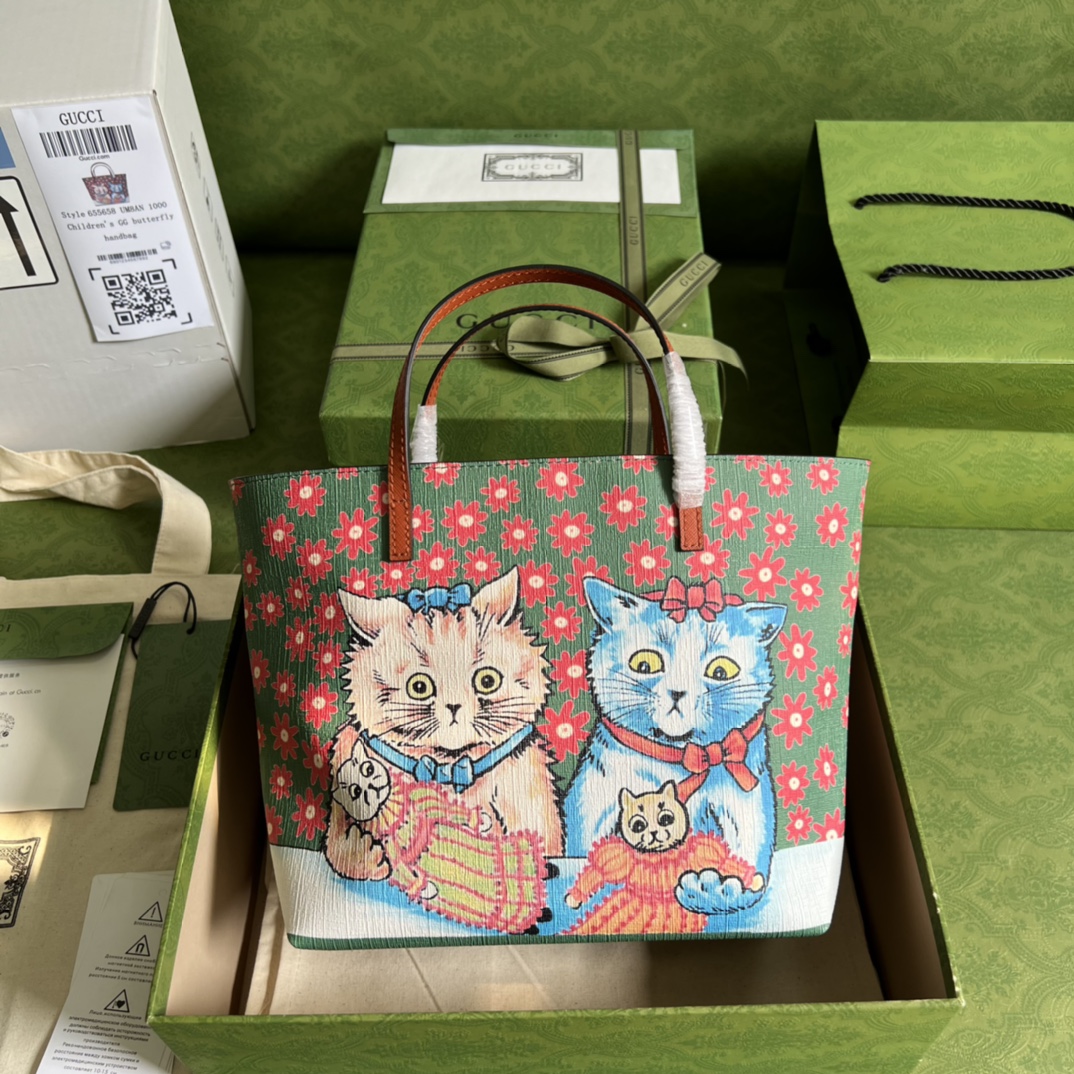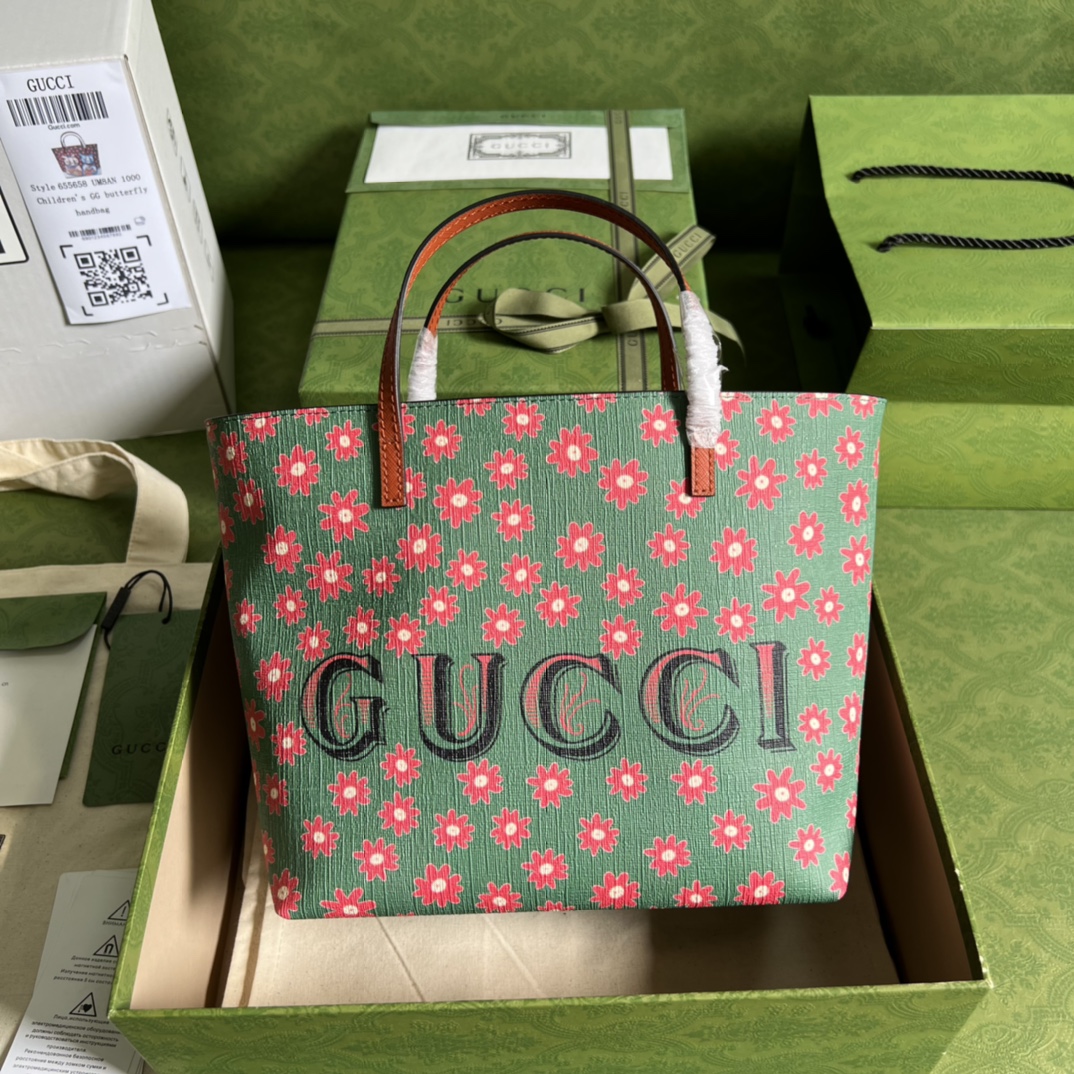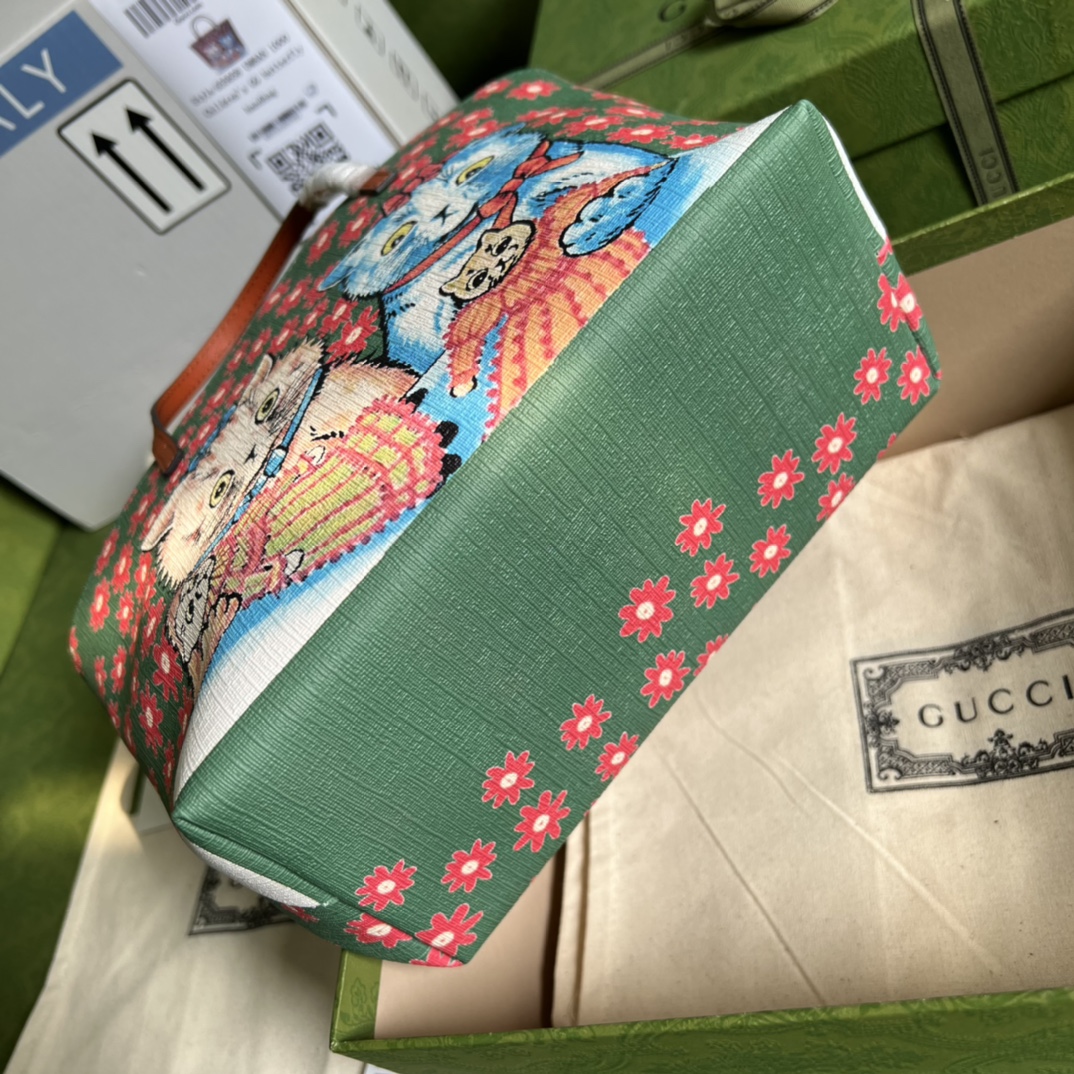 [123