Description
!️ \"Match the original green packaging\"!️G home new introduction: immersed in the retro feelings of the Ophidia family ushered in the new member – the medium-sized handbags positive modeling makes people think about the retro design GG senior artificial canvas material to be rich in red green ribbon and other brandsClassic elements reflect the salute of brand equestrian hosting Ophidia Web
Model: 645454.
Size: 22.5 * 17 * 6cm.
Color: burlap / blue skin.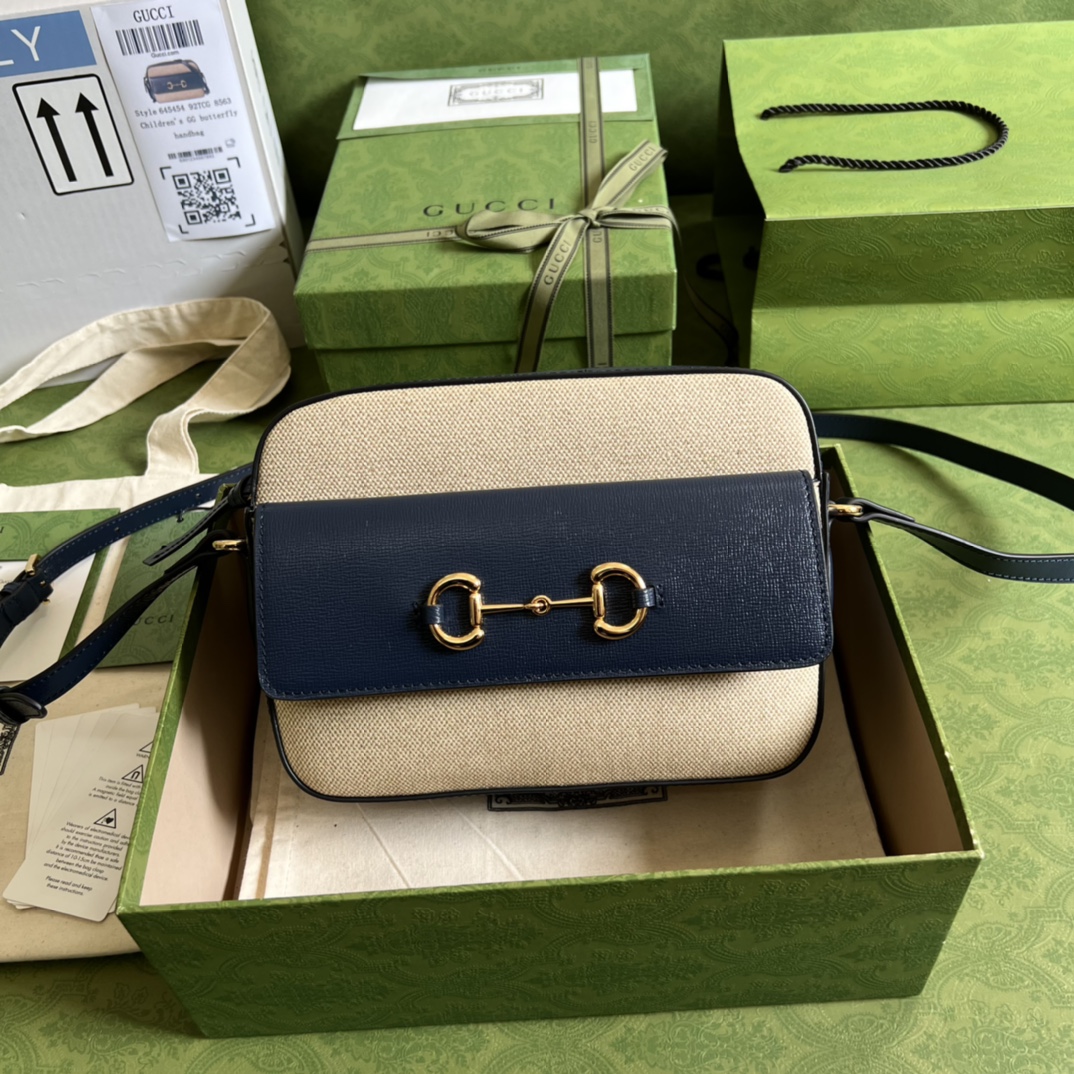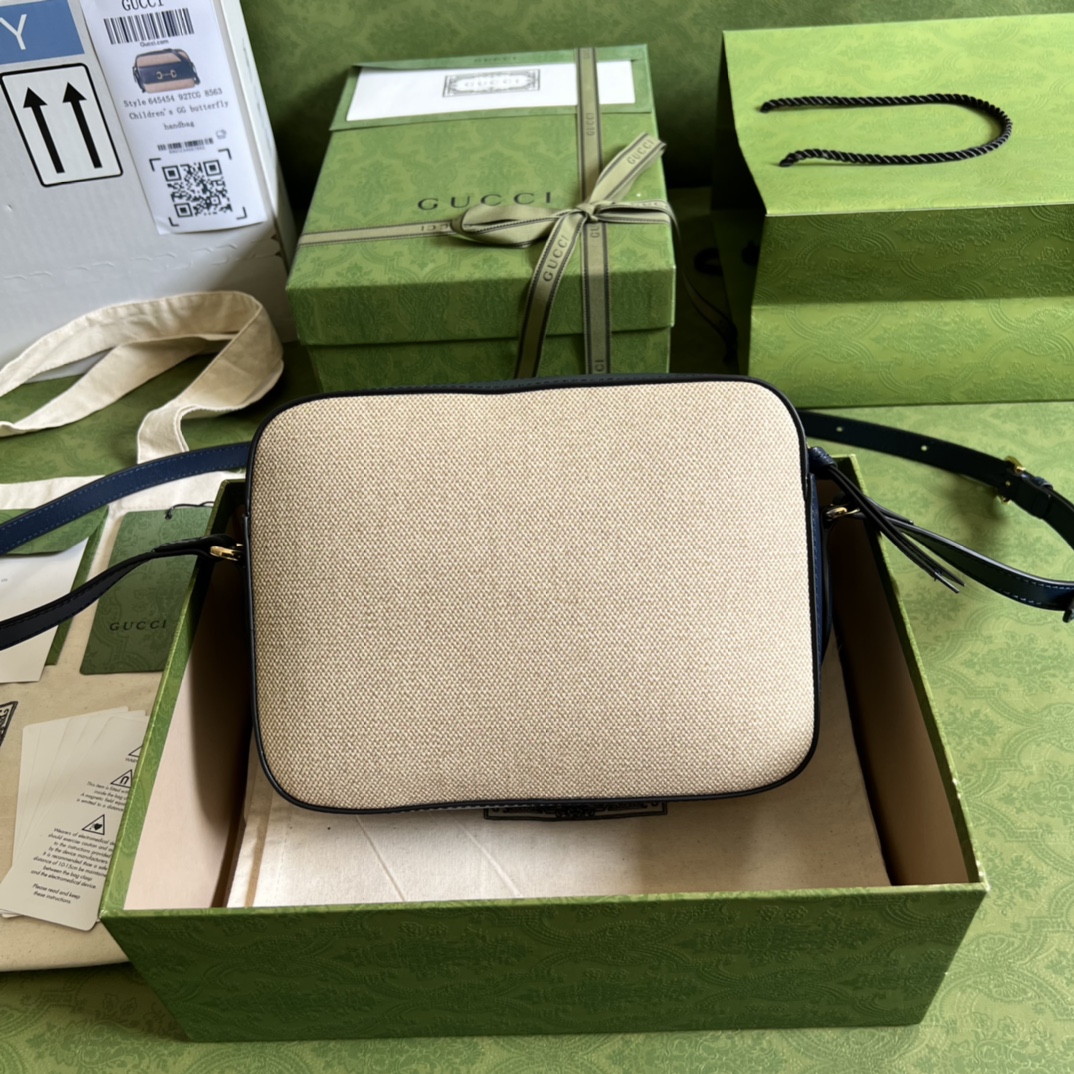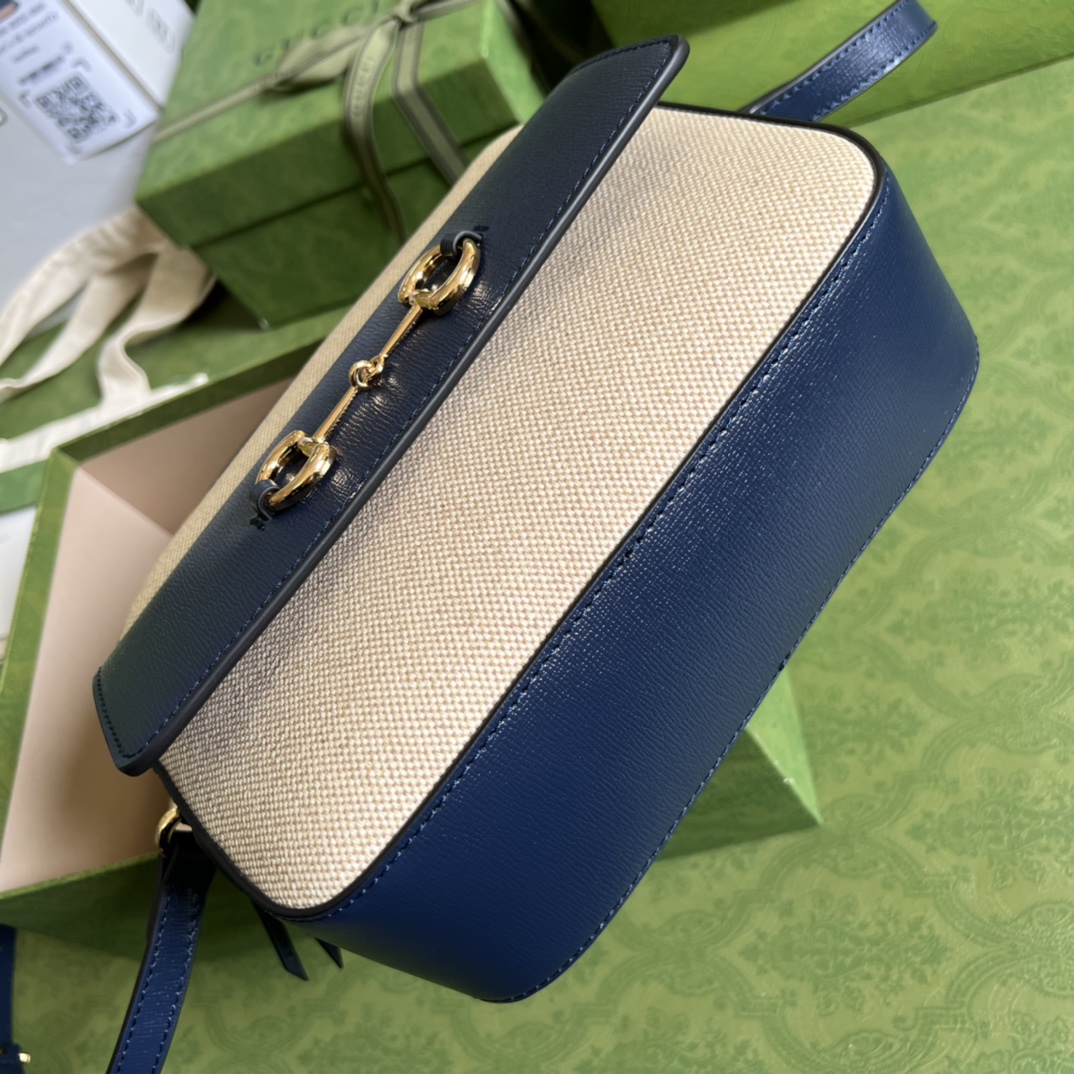 [123