Description
!️ \"Match the original green box packaging\"!️Gucci Horse buckle 1955 series This Gucci horse rape buckle 1955 series handbags made of pink cord edible fabrics, with a different blue leather rolling, ordering the design glow new charm.This handbag has a single product line and modeling design for more than 60 years, and the classic details and modern spirit have smartfully, highlight the charm of brand iconic elements.This trumpet flip shoulder bag is equipped with adjustable shoulder strap, which can be freely converted between shoulder and inclined cross.
Model: 602204.
Size: 25 * 18 * 8cm.
Color: Powder Condylus / Blue Peel.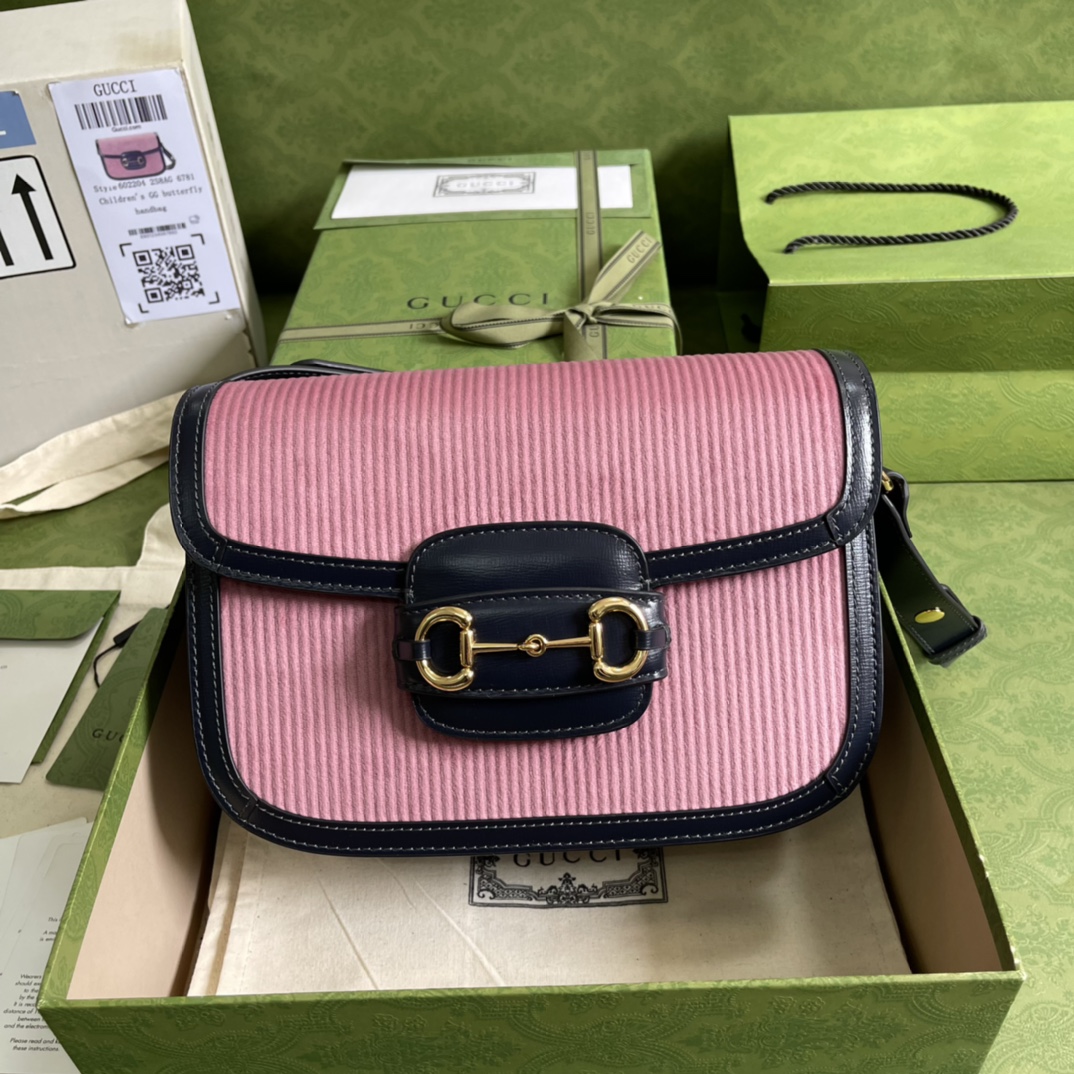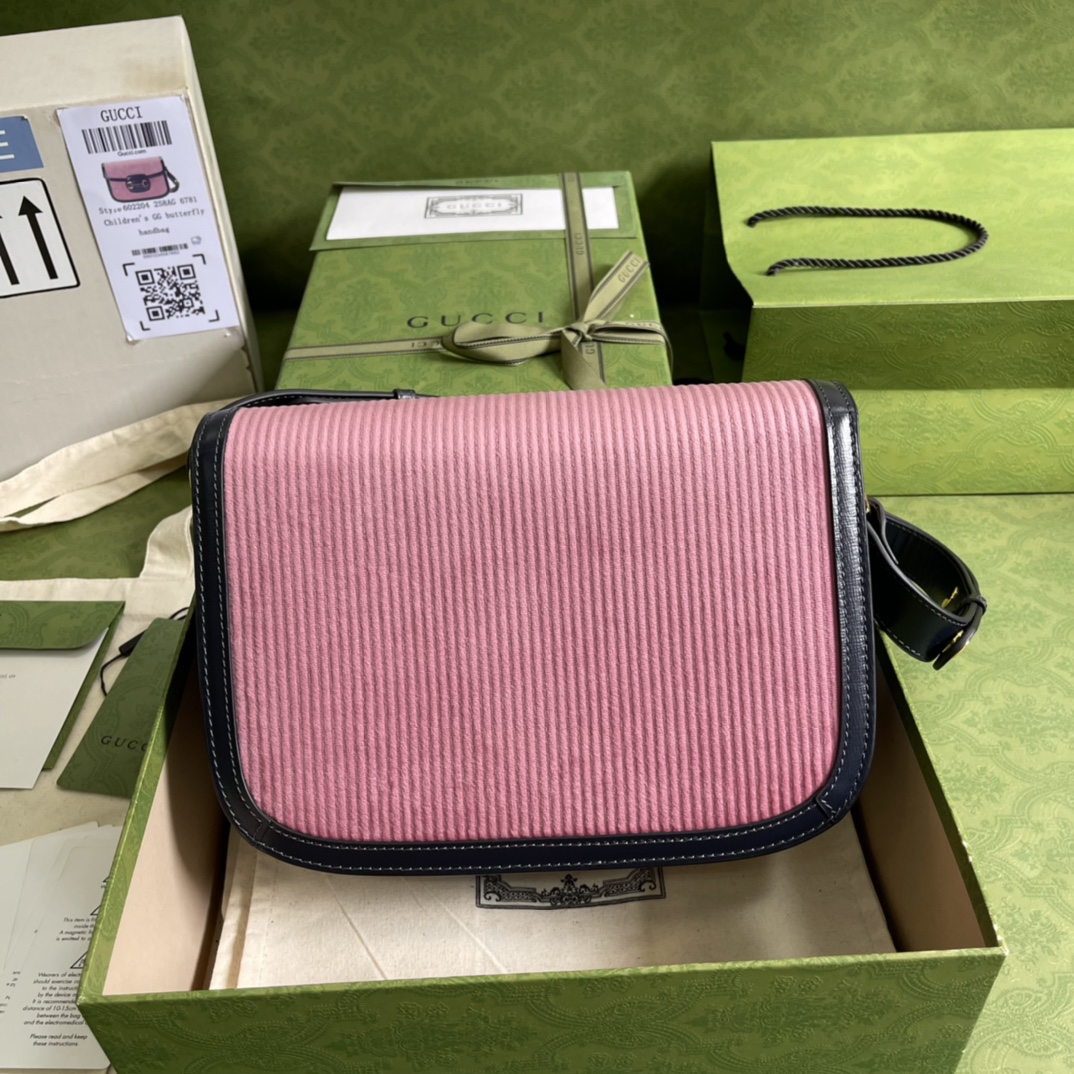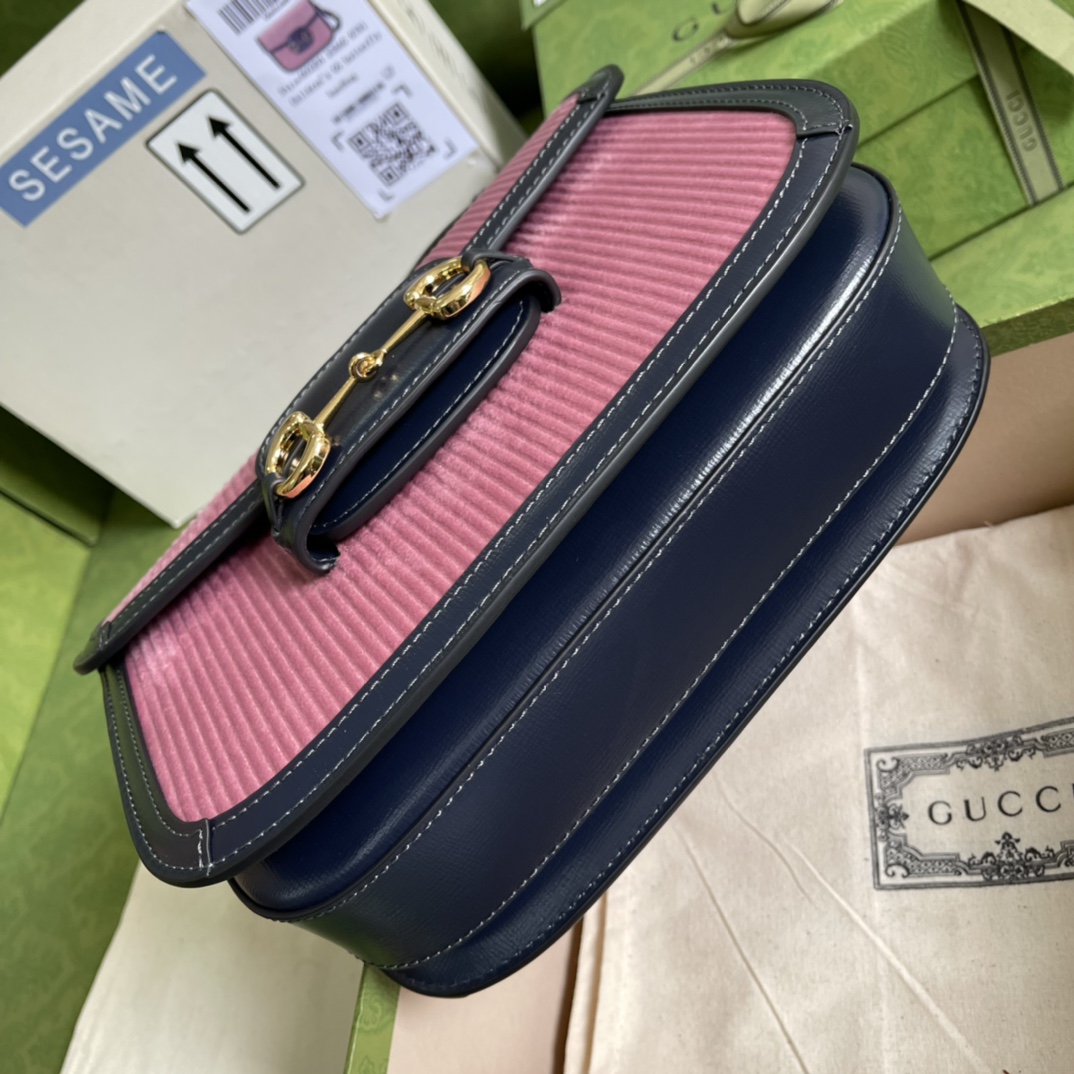 [123