Description
!️ \"Match the original green box packaging\"!️ ️ 款 GG X BL Joint series Jackie underarm bag / Messenger bag new season IT BAG, there is a magical magic is that any other brand can't feel the kind of retro, that kind of nostalgia, that kind of vintage isThe better, the better the real fragrance series hardware: all copper thick gold-plated hardware, heavy work!
Model: 636706.
Size: 28 × 19 × 4.5 cm.
Color: Vell PVC / Print.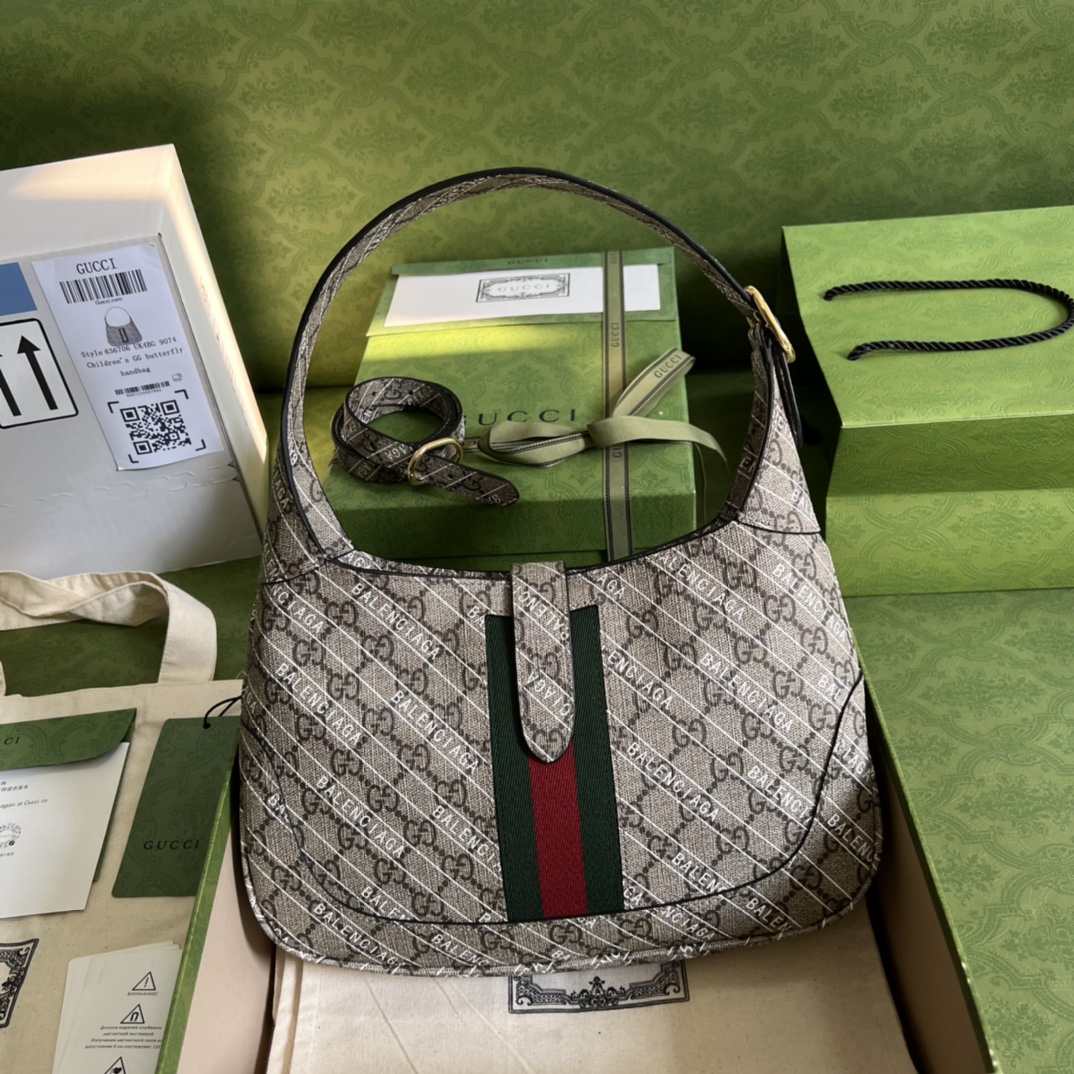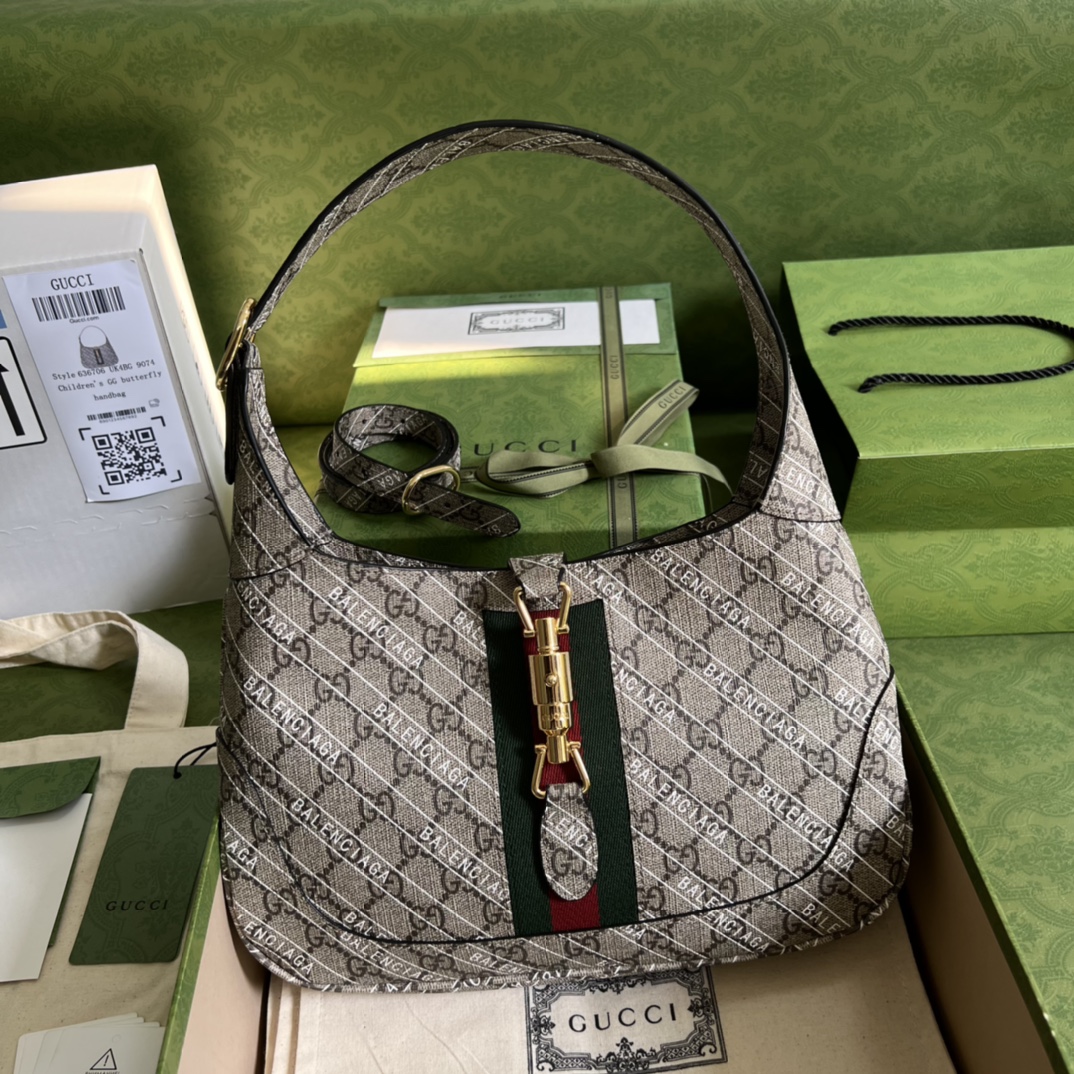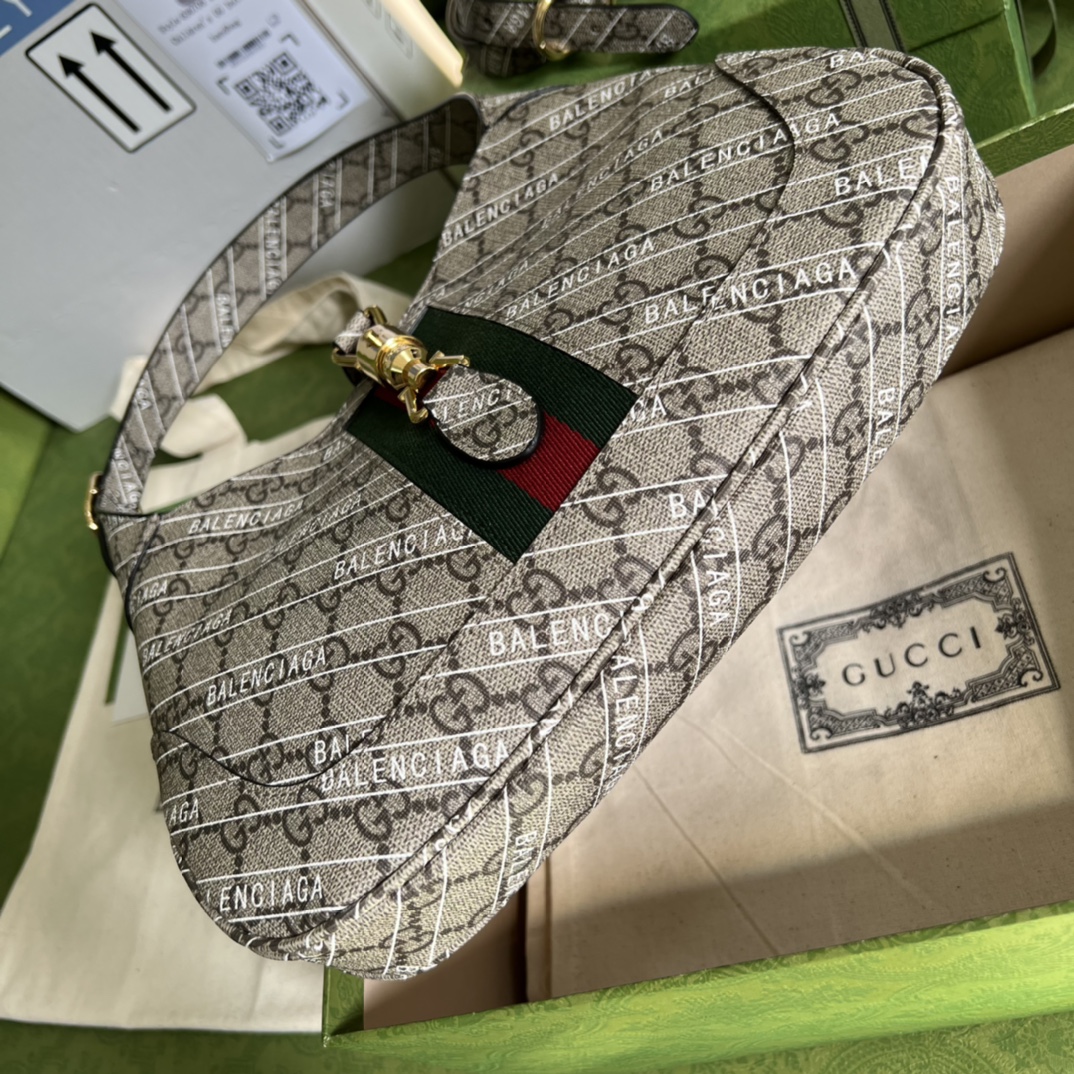 [123